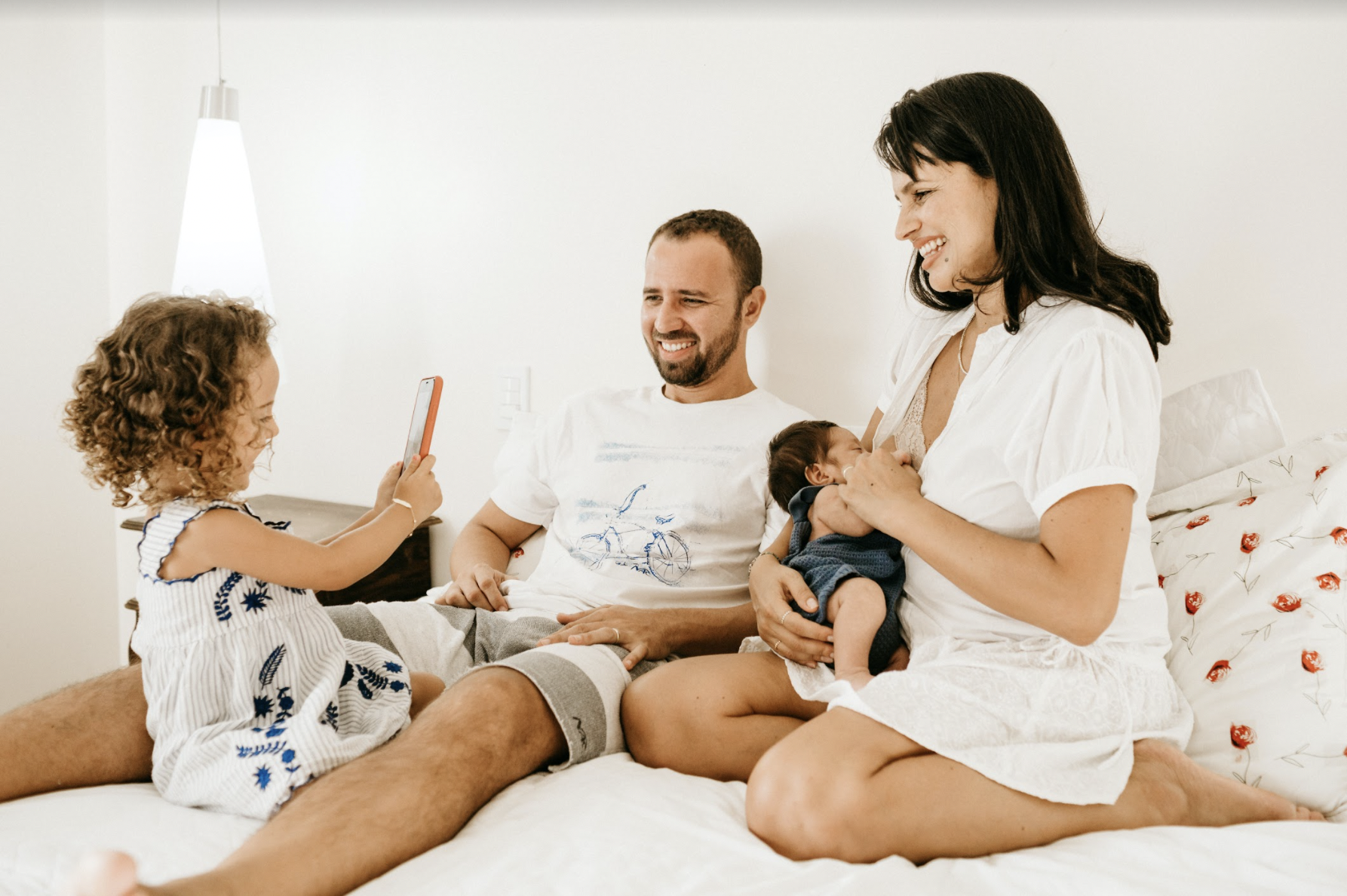 As a parent, there is nothing more important to you than your child. No matter what your family situation might be, co-parenting with someone can be difficult, but at the end of the day, you both want what's best for your child and family. At Philly Family Life Counseling LLC, Dr. Devers is an experienced family therapist who offers virtual co-parenting counseling in NJ and PA. He understands that co-parenting can come with intricacies and nuances that are specific to every different relationship between parents and children. The bond you share as a family is special and important. Whether your family is going through hard times or you need to work through the issues you're facing together, family counseling can help you, your co-parent, and your children strengthen your relationship and live happier, healthier lives.
What Should I Expect from Co-Parenting Counseling?
Whether you and your co-parent are married or not, co-parenting counseling is focused on your family and the challenges you face as parents. Here's what you can expect:
A counselor is an unbiased third-party who isn't there to judge your situation. Therapists offer a neutral point of view to help you with the challenges you're facing.
A warm and inviting environment that creates an open space to talk, listen, and discuss your situation.
A family therapist can help you make decisions together as co-parents that are to the benefit of your child and your family.
Build better trust and communication skills together as co-parents. A therapist can help give you the tools to continue to speak and work together even outside of counseling.
Face challenges head-on together so that your family can live happily and harmoniously together.
Philly Family Life Counseling LLC Online Co-Parenting Counseling in NJ and PA
No matter what your situation is, you and your co-parent share the most important thing to you in common – your child. If the challenges you're facing as co-parents are beginning to affect your relationship and your family, then it may be time to consider counseling. Dr. Devers at Philly Family Life Counseling LLC is an experienced family counselor who can help you and your family begin to live happy and healthier lives. For more information about the co-parenting counseling in NJ and PA offered by Dr. Devers, call us at 215-677-3810. You can also follow us on Facebook for news and updates.