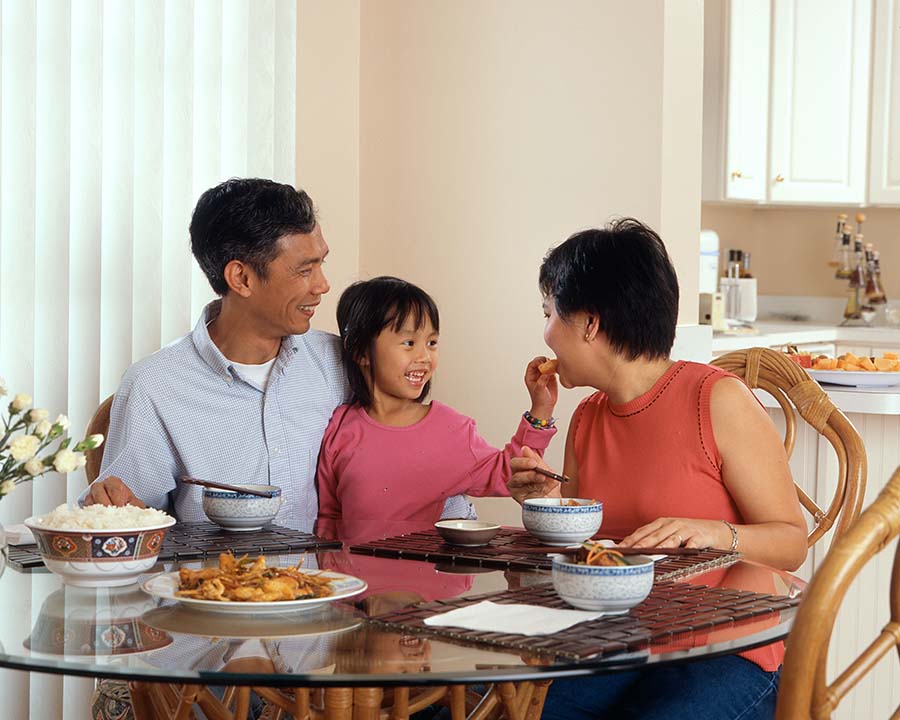 The relationship you share with your family is one of the most important bonds in your life. When it comes to facing change and conflict together, though, it can often feel like that bond is breaking apart. It's not always easy to communicate with each other, but it can feel even more difficult to communicate with your children. For children, change can feel overwhelming, and you may be lacking the words or space you need to explain. If you need a warm, welcoming space to help you and your children communicate, you may want to consider family therapy for kids. 
What to Expect in Family Therapy for Kids
Family therapy isn't just helpful during hard times but can also help your family overcome external conflicts and strengthen your relationship. Here are just a few benefits you can expect from family counseling:
Family therapy offers a neutral space for everyone to speak. A therapist serves as a third-party listener who will be able to hear all sides of the story and work to make sure everyone is heard. 

Therapy can give your kids a voice within your family. Help them build confidence in communicating their feelings and needs.

Build trust with your family. Create a culture of honesty and transparency with one another.

Therapy can build strong communication skills and help your children develop good communication habits at an early age that can last a lifetime.

A family therapist can offer guidance and support on a range of issues that can affect all family members, including addiction, depression, abuse, trauma, and more.

Family therapy can help bring to light how the issues we face as individuals affect the entire family.

Family therapy can supplement individual therapy.
Strengthen Your Family Bond with Dr. Devers & Associates
A cohesive family unit can enrich your life and offer support and care. Dr. Devers and associates are here to help your family grow and live happy, healthy lives. To learn more about the benefits of family therapy for kids, other counseling services at Philly Family Life Counseling LLC, or to schedule an appointment, please don't hesitate to reach out to us as 215-677-3810 or fill out our online form. Start building a strong foundation that will help your family and kids grow to be their happiest, healthiest selves by giving us a call today.