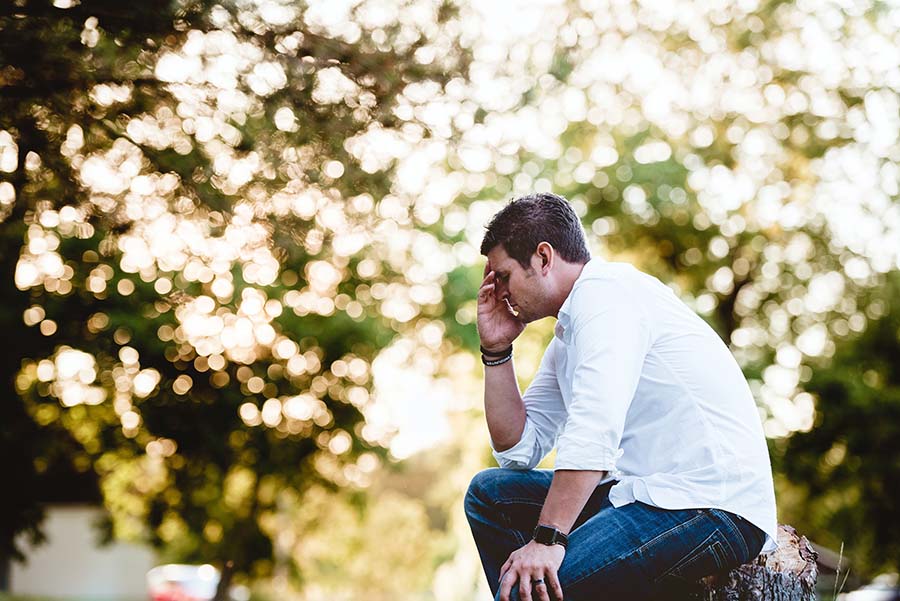 Grief is a complex emotion that may stem from a wide variety of experiences in your life. We can experience grief due to losing someone close to us from death or a separation, from major life changes, from leaving a job, and a multitude of other reasons. The grief we feel in the wake of these experiences is normal and expected. However, if grief is beginning to overwhelm you in your everyday life, it may be time to seek counseling. Dr. Gene Devers and Associates offers compassionate grief counseling in Philadelphia and other parts of Pennsylvania to those who feel like grief is starting to impact their future, their choices, and their relationships with others.
5 Ways Grief Counseling Can Help 
Part of what makes grief such a strong feeling is that even when it can feel all-consuming, it's hard to let it go. What if you're not ready to move on? Here's why grief counseling can help:
Grief counseling can help you come to terms with loss. Even if you're not quite ready to move on, counseling can help you live with your grief so it doesn't impact your life and relationships

A compassionate grief counselor can help you process and manage grief in a healthy way

A grief counselor can give you the tools you'll need to work through your grief together and on your own for when you're ready to begin the process of moving on

Counseling provides a safe space for you to speak freely without being judged. A grief counselor can offer insight and perspective that may be difficult to find when you're living with your grief

Learn healthy ways to cope with grief so you can begin to live a healthier and happier life
Dr. Gene Devers and Associates – Compassionate Grief Counselors in Philadelphia
If you're grieving, it can be hard to see the light at the end of the tunnel, but you don't have to go through it alone. At Philly Family Life Counseling LLC, Dr. Devers and Associates are experienced counselors who can help you work through and manage your grief in a healthy way. If grief is beginning to affect how you live your everyday life, Philly Family Life Counseling can help. To schedule an appointment, call 215-677-3810 or you can fill out our online form. For more information on services Dr. Devers and Associates offer, like animal assisted therapy with Wyatt the service dog, you can check out his blog.