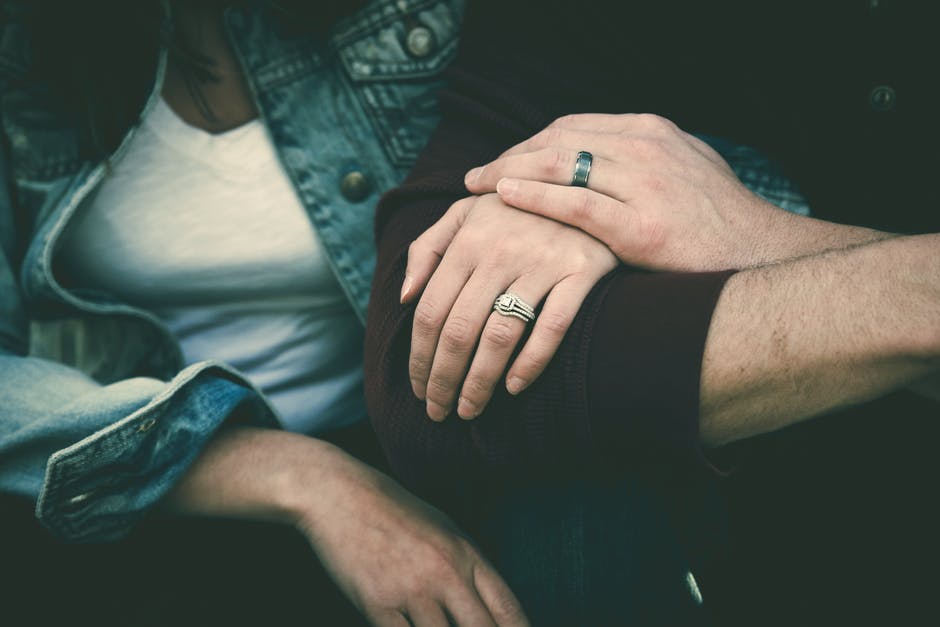 Marriage counseling can feel overwhelming to think about in general, but with the current push to tele-health, you may be wondering "does online marriage counseling work?" At Philly Family Life Counseling LLC, we believe that not only does online marriage counseling work, but that there are several benefits to online counseling as well.
Is Online Marriage Counseling Right for You and Your Spouse?
Fights between spouses are normal, but when tension between you and your spouse begins to affect your everyday life, it may be time to try marriage counseling. Here are a few benefits to online marriage counseling at Philly Family Life Counseling LLC:
Speaking with a therapist like Dr. Devers can provide an outside perspective and distance to help both sides understand one another better.
Dr. Devers offers a safe, virtual environment to speak freely about issues, goals, and feelings.
Online therapy uses both audio and video, so therapy sessions are still face-to-face to ensure you maintain your personal connection with Dr. Devers.
Marriage Counseling is not always a last resort; marriage counseling can also help couples in a good place develop better communication and listening habits. These habits build a solid foundation that will last a lifetime.
All online counseling through Philly Family Life Counseling LLC is through a HIPAA-compliant platform that ensures your privacy and safety.
Online counseling is currently covered by all insurance providers.
Don't Wait! Schedule Your Online Marriage Counseling Appointment Today
If you've been wondering "does online marriage counseling work?", it may be time to give it a try. Online marriage counseling can not only work but can also help you and your spouse get to a better place than you've ever been. Build trust, develop communication skills, and work through your issues together by giving online marriage counseling a try at Philly Family Life Counseling LLC. You deserve to be in a happy and healthy relationship. For more information about how to start online marriage counseling or to book an appointment, give our office a call at 215-677-3810, or fill out our online form. Still not sure? You can read our open letter to couples here, or follow us on Facebook for news and updates.