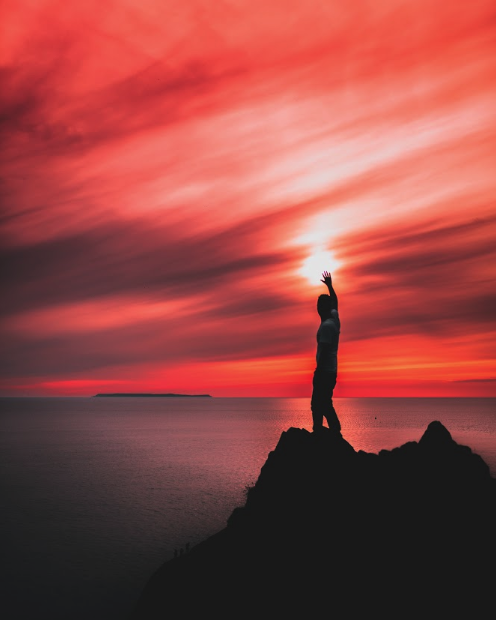 When it's time to get help but you don't know where to start, don't worry. If you're searching for "what kind of counselor do I need?", then that's a good first step. Dr. Devers at Philly Family Life Counseling can help break down the different kinds of counseling and help you find the kind best-suited to your needs so you can start making progress toward a happier and healthier future.
The Different Kinds of Counseling at Philly Family Life Counseling
General Counseling – If you're looking for someone to talk to, are having trouble coping, are experiencing a change in your mental health, or just need a neutral space to discuss an issue you're facing, general counseling is an option for you.
Grief – If you've recently experienced a loss, grief counseling may be best for you. Grief is a natural feeling after the death of a loved one, a breakup, a loss of a job or relationship, but when it starts to inhibit your everyday life, it may be time to seek grief counseling.
Addiction – Struggling with addiction or recovery? Affected by someone in your life who struggles with addiction? An addiction counselor can help you overcome struggles specific to those who have experience with addiction and substance-abuse.
Depression or Anxiety – One in five adults struggle with mental health. You don't have to do it alone. If feelings of depression and anxiety are affecting your everyday life and your relationships, a counselor can help you work through those feelings, confide in someone, and take steps to manage overwhelming feelings.
Family – A family counselor can help in matters that affect your familial relationships. Families often have complex dynamics that can unintentionally turn toxic and abusive when left unexamined. An outside perspective may be what your family needs to work through issues in your home.
Marriage and Relationship – Conflict and arguing in relationships is natural and expected, but if it these conflicts start to affect your everyday life, relationship counseling can offer a neutral space to listen, learn, and work toward mending the cracks in your relationship.
Additional Services
Animal Assisted Therapy – interacting with dogs can help relieve stress and produce hormones that help you feel calm and happier
LGBT-Friendly Counseling – the experiences and traumas felt by LGBT+ people can add an additional layer to therapy; Dr. Devers offers a safe and comfortable space to discuss and work through these experiences
Christian-Based Counseling – finding a counselor that understands your spiritual values and faith is important
Support Groups – Feel the power of an uplifting community with our support groups for

those undergoing weight loss surgery

and those with

loved ones recovering from addiction

.
What Kind of Counselor Do I Need?
Philly Family Life Counseling Can Find the Best Fit for YouIf you're still asking "what kind of counselor do I need?", don't hesitate to reach out. Dr. Gene Devers and Philly Family Life Counseling can help you find the counselor that best fits your situation. Please don't hesitate to fill out our online form or call 215-677-3810 on weekdays from 9am – 6pm for more information and to start you on a path to a healthier and happier future. Check out our Facebook page to learn more about us and keep up with our community.