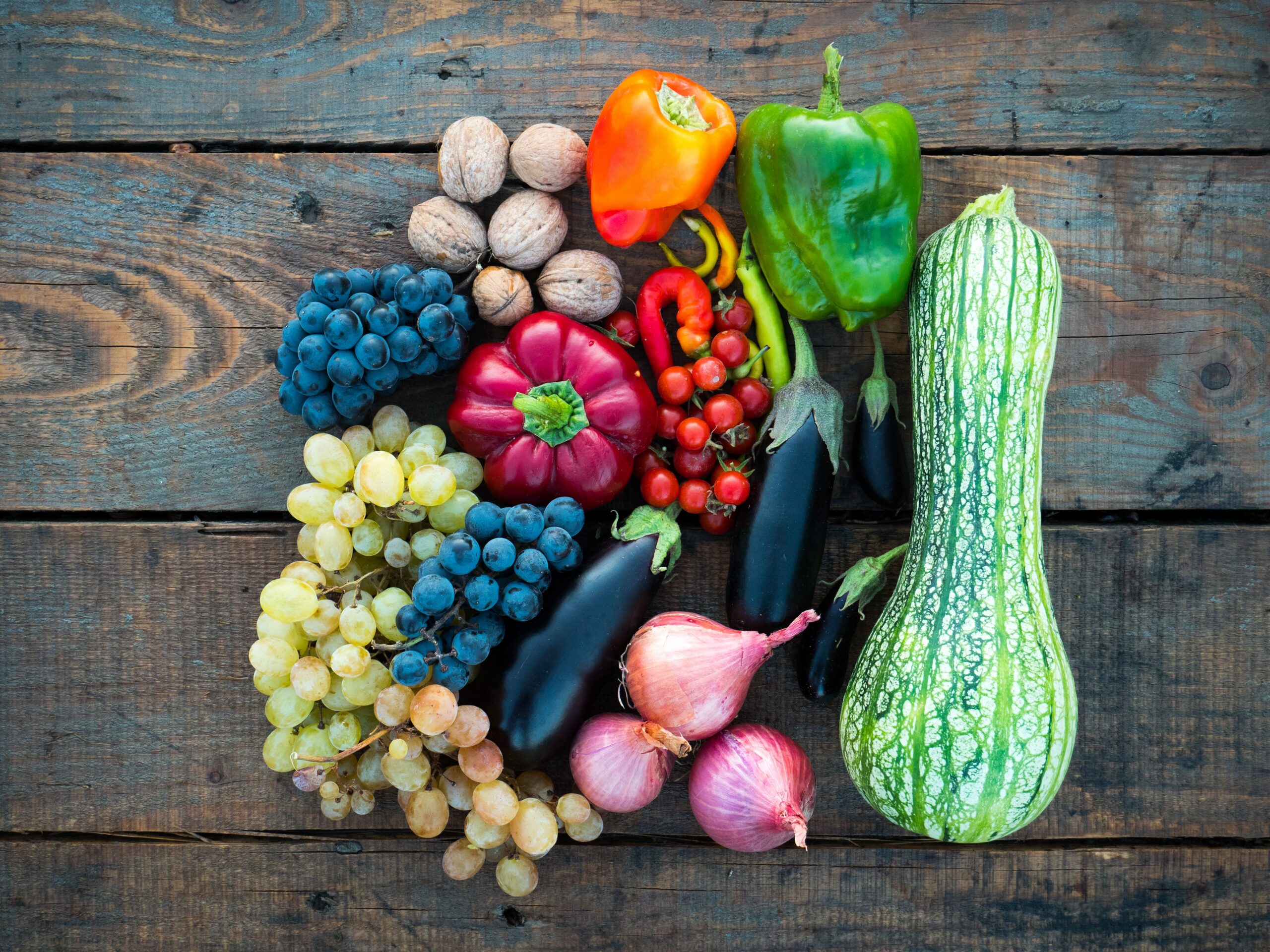 It's common knowledge that what we eat affects our physical health, but it's important to know that the food we put in our body can also affect our mental health just as much. Our stomach has often been referred to as our second brain and it's for a good reason: the two are constantly informing one another of what's happening in our bodies and what we need. So what exactly are the best foods for mental health and how do they affect us?
5 Best Foods for Mental Health
There are a lot of foods that affect our mental health – both good and bad – and they usually go hand in hand with our physical health. Here are 5 foods that will give your mental health a boost:
Fruits and veggies – fruits and veggies are loaded with vitamins that can affect brain function and mood regulation. If you're looking for foods rich in Vitamin C, try citrus, cantaloupe, broccoli, or brussel sprouts! 

Foods with Omega-3 – Omega-3s are fatty acids that our bodies need but that we can't produce on our own. They are crucial in regards to mood disorders. Most fish will provide your Omega-3s (try salmon or tuna!) and you can also get them from eggs and yogurt!

Probiotics and Prebiotics – It's okay if you've never heard of these; they help your gut regulate and studies suggest they can help reverse depression. Some probiotics are yogurt, kimchi, and kombucha! You'll get prebiotics from beans, oats, legumes, and berries!

Iron and Minerals – Iron and Magnesium are important to keep your body going and you've probably heard how Iron deficiency can really affect your body and brain. For Iron and Mineral-rich foods, try shellfish, avocado, nuts and seeds, and – you'll love this one! – dark chocolate.

Certain herbs and spices – These can prevent stress! Add oregano, turmeric, and even saffron to some of the foods listed above for an extra boost!
Need More Help with Mental Health? Call Today!
We mainly associate food with our physical body, but it's important to remember that our body and brain need to be healthy and happy for us to be at our best. If you've tried these good mood foods and still feel like you need some extra help with your mental health, that's okay! You may be interested in counseling or life coaching. Dr. Devers and Associates at Philly Family Life Counseling LLC can help you address the issues you face regarding your mental health and give you the tools and information you need to start feeling like your best self. For more information or to make an appointment, call us today at 215-677-3810 or fill out our online form!