A 5-week group program for spouses/partners of those with addictions Philadelphia, PA Group Counseling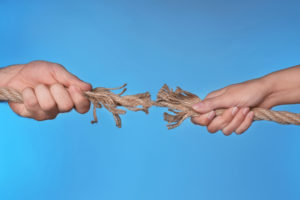 Has your family been pulled apart by a spouse's addiction? Join our therapeutic counseling and support group, co-facilitated by a licensed, experience clinician and a life-coach, both of whom are experienced and familiar with RNR.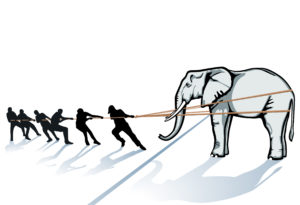 Your spouse entering treatment is only the beginning of the recovery—not the end.
Our RNR support group provides what you need to heal, improve and recover. Surround yourself in a welcoming, safe, empowering, nurturing and encouraging atmosphere.
Call 215-677-3810 to join a group forming now.
RNR Counseling Program Highlights
The heart of the program: therapeutic small group counseling and support.

The groups meet weekly for 1 ½ hours
Small Size: The group size is limited to 5 -10 participants
Short Waiting Period: The waiting time for the next group is 1 – 4 weeks.
Focus on Your Needs: Each group cycle is designed to center upon your unique needs
Empowering: Every RNR cycle is intended to empower you to be better able to respond differently, and with increased self-care, to your spouse/partner's current addictive behavioral activity, whether Active Addictive Behaviors; Transition/Abstinence; Early Stage of Active Recovery; or Long-term/Well Established Recovery Lifestyle.
Convenient: Located in Northeast Philadelphia

Effective Individual Counseling

Provides tools to the non-addictive spouse to effectively cope with unsettling emotional reactions routinely triggered by recovery
Affordable, in-network with most major insurance providers

Marriage/Couples Counseling

Couples need to find a new style for recovery

Exceptional Family Therapy

One person has addictive behaviors and enters treatment, nonetheless spouses and children are all impacted with life changes from addiction and recovery. Addictions and recovery are a family affair.
You can also work with an experienced Life Coach
In addition to the RNR Counseling Services, we have added matchless service of life coaching, which explores options and helps to generate action steps that work for you, to learn how to successfully care for yourself, your children, and your relationship; starting now during this time of "in-between".
Can Relationships in Recovery (RNR) Help You?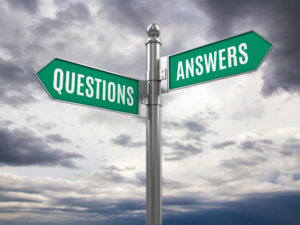 Marital relationships are extremely vulnerable during the transitional stage of recent abstinence: the "in-between" time of prior escalating addictive behaviors and the time of living established long-recovery. Dr. Gene Devers designed Relationships iN Recovery (RNR) group for committed partners, just like you, and to help stabilize your relationship with your spouse/partner. He developed RNR in response to and in collaboration with folk feeling confused, angry, afraid, and overwhelmed by their spouse/partner's recently achieved sobriety. Dr. Devers created RNR to coach you in learning how to successfully care for yourself, your children, and your relationship, starting now during this time of "in-between".
RNR was designed to:
Inform
Encourage
Support
Challenge
RNR is intended to be a safe place in which you can participate in a supportive transforming group, which mirrors the process and attention that your spouse/partner is so actively involved.
To reserve your place in the next RNR group please contact Dr. Gene Devers. Make the 5-week commitment to benefit from all that RNR has for you and your marriage. He is eager to coach you to embrace this "in-between" time as the pathway to peace.
Together, We Can:
Discover Better Solutions
Develop New Possibilities
Discern The Sacred
Design An Improved Process of Change©