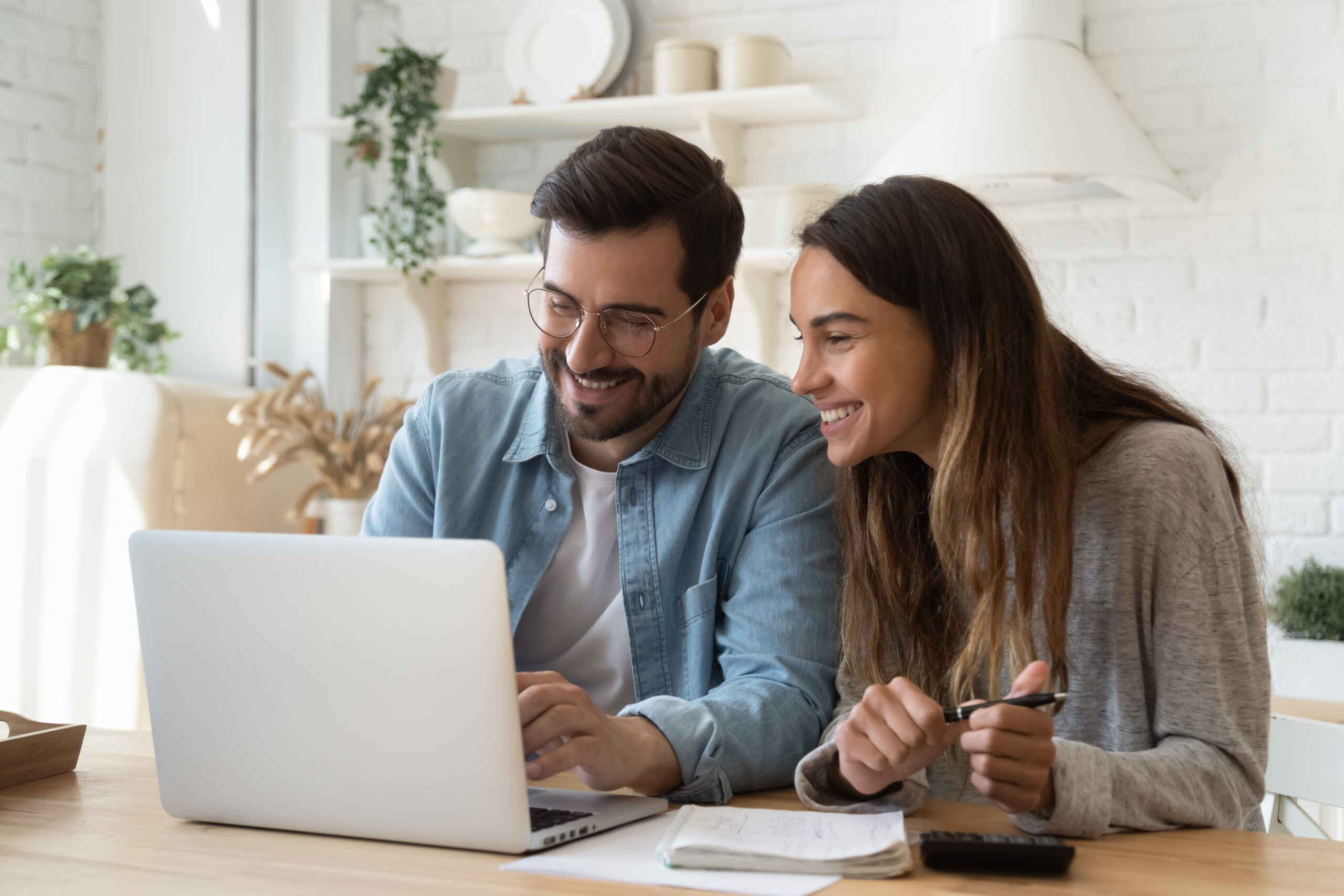 GOOD NEWS: All residents of Pennsylvania and New Jersey are now able to experience the Philly Family Life Counseling difference: Click Here To Request An Appointment
Online counseling or tele-counseling is a practical and convenient resource for individuals and couples who aren't able to attend counseling in person. In the midst of a global health pandemic, many who have relied on in-office counseling are turning to, and benefiting from virtual therapy sessions, and in doing so they are safeguarding their emotional health as well as their physical health. Post-pandemic, tele-counseling remains a vital option for folk with obstacles that would normally prevent attending in-office sessions, to continue benefiting and participating in counseling.
At Philly Family Life Counseling LLC, we use a HIPAA compliant platform that utilizes video and audio technology through a webcam on your device and Dr. Devers' device so that you may connect safely, securely, and privately. Through this technology, online counseling allows therapy sessions to proceed as normally as possibly. At Philly Family Life Counseling LLC, Dr. Devers has taken extra care to ensure you receive the same excellent level of care and counseling online as in person. Dr. Devers is now licensed by the state of New Jersey, so that everyone living in New Jersey can now participate in, and fully enjoy the Philly Family Life Counseling experience online.
Is Online Therapy for You?
Online therapy is not only a safe and secure way to conduct therapy appointments, but there are many additional benefits to online therapy! Here are a few great reasons to give online counseling a try:
Online counseling allows you to meet from the privacy and comfort of your home, while still providing a safe, neutral space to speak freely with Dr. Devers.
Online therapy is available for individuals, families, and couples.
Dr. Devers provides all therapy services online, including but not limited to: addiction therapy, grief counseling, family therapy, couples counseling, and life coaching.
We use a HIPAA compliant platform to ensure your privacy. Dr. Devers is also happy to provide encrypted email.
Online counseling uses both audio and video, so your meetings with Dr. Devers are still face-to-face, helping to maintain the personal connection between you and Dr. Devers.
Online therapy is accessible for those who lack transportation or have limited mobility.
Online therapy with Dr. Devers is currently covered by all insurance providers.
You're Not Alone – Online Therapy is Just a Click or Call Away
If you're struggling or need therapy, being unable to meet in person doesn't have to hold you back. Online therapy is a helpful and safe tool to ensure you get the help you need. Your emotional, mental and physical health, and privacy are top priorities at Philly Family Life Counseling LLC. So, don't wait—get the help you need today! if you live in Pennsylvania or New Jersey please see what others have experienced and allow Dr. Gene Devers and Associates to help you achieve the solutions that are right for you.
For more information on, if online therapy is right for you, or to schedule an appointment, please call our office at 215-677-3810, or fill out our online form. Not quite ready to book an online appointment? No worries. Follow our Facebook for insightful, informative, and supportive updates.