Life Coaching in Philadelphia, PA
No matter what stage you're at in your life, there's a good chance that at some point you'll find yourself up against a road block. From family matters to career choices, navigating the complexities of life can be challenging and overwhelming. And sometimes, it doesn't hurt to get a little outside help and perspective. So if you're looking for effective life coaching, turn to Philly Family Life Counseling, Dr. Eugene G. Devers & Associates. We offer a wide range of services for clients in Philadelphia, PA.
Sound Advice for Personal Growth:
Life Coaching vs Traditional Psycho-therapeutic Counseling: Guide to empower you to decide what best meets your needs
Philly Family Life Counseling, Dr. Eugene G. Devers & Associates understands how important it is for you to achieve your goals and attain personal satisfaction. That's why we work our hardest to offer the solid advice, coaching, and tools needed to make the best decisions for yourself.
Both Life Coaching and Traditional Psycho-therapeutic Counseling share similarities, differences, overlap, and can be pursued simultaneously.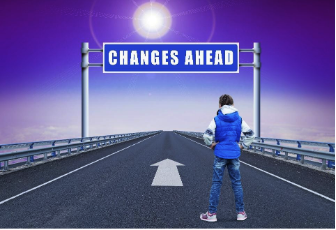 Similarities:
In Man's Search for Meaning (1945), psychiatrist and neurologist Victor Frankl (1905-1997) wrote about his ordeal as a concentration camp inmate during the Second World War. He emphasized humans' need to make sense out of the world, to discover the meaning of the situations we find ourselves in—an idea he called the "will to meaning."
Frankl believed that ideally functioning people:
have achieved a sense of meaning in their lives

are free to choose their course of action

take responsibility for conduct of their lives

are involved with something beyond themselves
His experience and philosophy was based on the idea that we are strongly motivated to live purposefully and meaningfully, and that we find meaning in life as a result of responding authentically and humanely (i.e. meaningfully) to life's challenges.
Carl Rogers (1902-1987) was a  humanistic psychologist, who promoted three relational conditions necessary for growth:
genuineness (openness and self-disclosure),

warmth (being seen with unconditional positive regard),

empathy (being listened to and understood).
Without these conditions, relationships and healthy personalities will not develop as they should, much like a tree will not grow without sunlight and water.
Differences
Traditional Psycho-therapeutic Counseling grows out of the medical/psychiatric model and sees the problems that hold us back as being internal. Created by personal traumas, family generational patterns, chemical imbalances, faulty learning, and/or distorted/illogical thinking patterns; all of which result in self-defeating behaviors that prevent us from finding the life fulfillment that we are created to pursue, embrace and enjoy.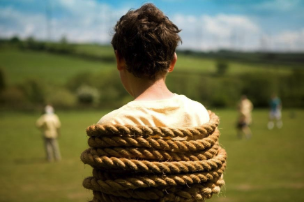 Traditional Psycho-therapeutic Counseling promotes that intense psychotherapy is the means of understanding the hold that our past experiences are having on our lives today; so that we can become more fully liberated to pursue our joys, passions, relationships, and fulfilling meaning. Medications may also be a beneficial tool to help correct chemical imbalances to aid in these goals.   
Traditional Psycho-therapeutic Counseling, is covered by most insurance policies, provided that the problem meets a diagnostic criteria that justifies treatment as being "medically necessary". As well as the clinical services are provided by a state licensed clinician, having completed a graduate educational level – Master or Doctoral- years of supervised clinical experience, and adherence to a particular code of ethics.  
Life Coaching has evolved out of a strong historical foundation that addresses the problem as being less internal and more external.  Internal problems resulting from traumas, holding us back, remain in the domain of Traditional Psycho-therapeutic Counseling. Life Coaching does not focus on the resolution of past trauma as a precursor to help the client move forward. Its aim is how to get there from here.  Although coaching can be used concurrently with psychotherapeutic work, it is not used as a substitute for psychotherapeutic work.
Life Coaching focuses on helping people unleash their potential. Life Coaching is a product of the era of self-help and motivational speakers, consultants of change, transformative developmental stages, cultural changes, and times of transitions; all of which are reframed into opportunities for finding new meaning and purpose in our lives. An example of Life Coaching most recognizably comes from the world of athletics, where coaching takes someone with talents to achieve new levels of successful competition.
In some ways, Life Coaching is also an outgrowth of historical social work and progressive politics and advocacy that advocated for a more level cultural playing field, in order to allow all people reasonably equal opportunity to create a sense of meaning in their lives and each person to be empowered to choose their course of action to live purposefully and meaningfully.  
Life Coaching is not covered by any insurance policies, since the client is not seeking emotional healing or relief from psychological pain or treating cognitive or emotional disorders and therefore not "medically necessary". Currently there is no state licensure overseeing the educational standards or policy regarding the specific number or type of supervised clinical practice hours as qualifications necessary to be considered a life coach. However, currently there are various professional coaching associations creating guidelines and code of ethics. The coaching client is someone who wants to achieve:  
a higher level of performance,

enhanced learning,

a new level of personal development,

greater career success,

increased life satisfaction.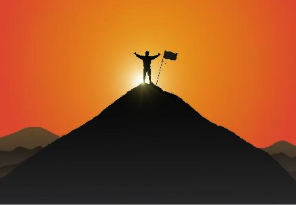 The life coaching provided by Dr. Gene Devers and Associates is geared to be transitional, empowering, clarifying, and holistic. Philly Family Life Counseling and Coaching provides a unique quality service that further equips people through successful transitional life stages and transitions, for example, wedding planning, pre and post wedding, new and more effective parenting, supporting drastic and dramatic weight loss from surgery; evolving marriage and family relationships triggered when a loved one enters recovery from any form of addictive behaviors; carrier/vocational changes, retirement, and starting new business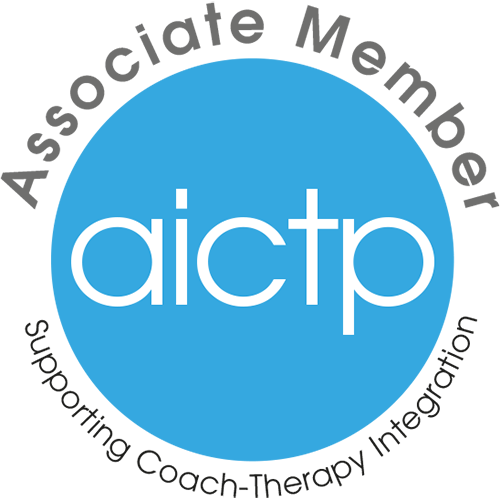 Whether you're going through a personal, relational, or professional transition, let us help you work through your challenges. Call today 215/977-3810 for more information or to schedule an appointment.