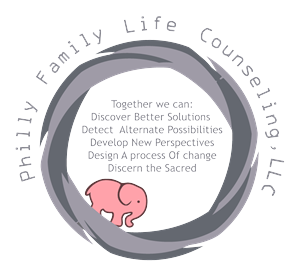 Philly Family Life Counseling LLC provides an exceptional experience of caring client conversations and professional therapeutic services; setting a bar that is unmatchable. Additionally, Dr. Gene Devers and his associates at Philly Family Life Counseling routinely enjoy welcoming back former clients, when life demands change down the road.
Some providers charge almost $200 for an annual subscription fee, while Philly Family Life Counseling, LLC charges only $59. This additional fee supports Philly Family Life Counseling's exceptional level of care, which goes well beyond customary standards required by insurance providers and offered by other counseling services. This fee is voluntary and if unable to pay then a waiver may be issued. We will not refuse treatment to any client who chooses not to pay the subscription fee.
This annual subscription fee is charged to all new and returning clients. This admits each client into full standing as a member of the Philly Family Life Counseling Community and permits each client full access to the many extra benefits that full membership entitles.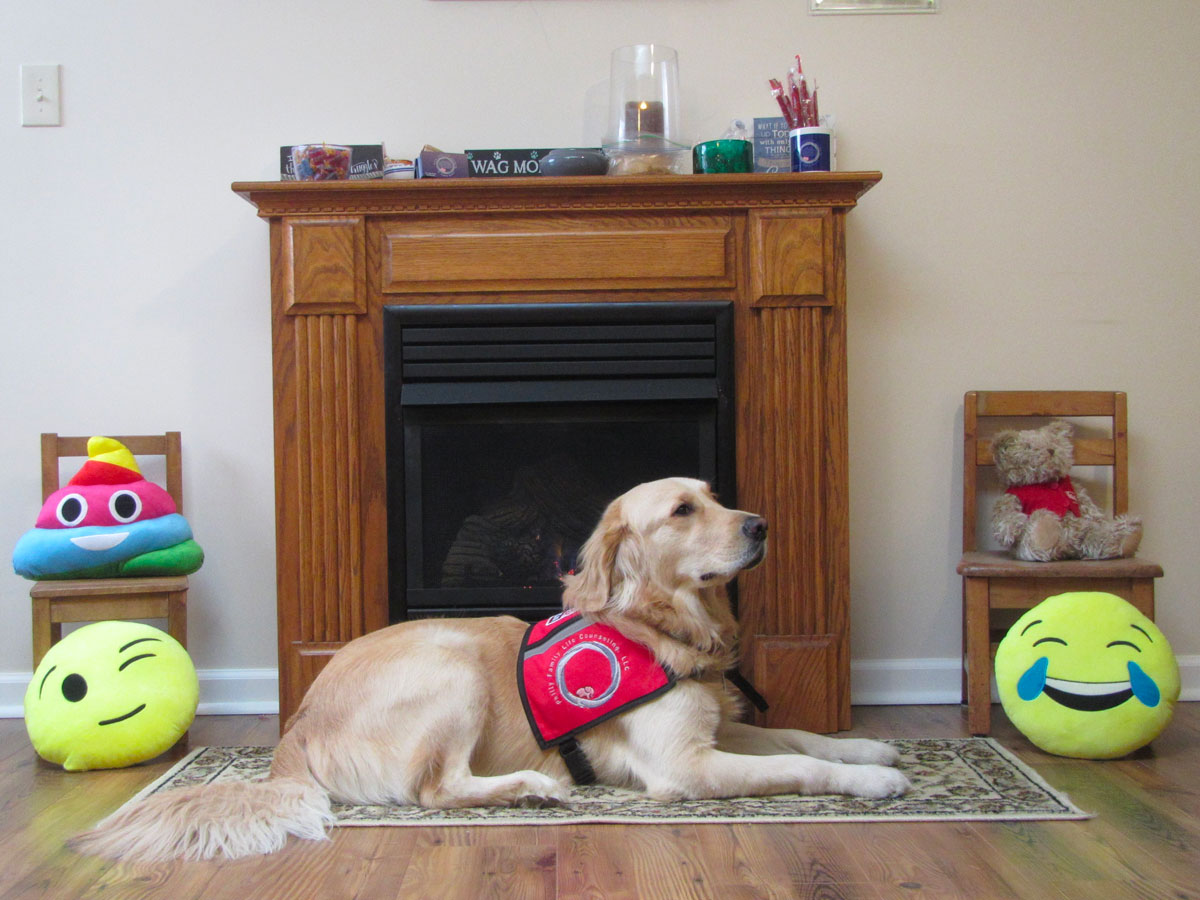 Community membership with Dr. Gene Devers and Associates, at Philly Family Life Counseling, LLC, provides access to a remarkable Standard in Client Care:
Fast: Appointments usually within 48 hours
Speak directly with a knowledgeable live person, during business hours with questions regarding scheduling, billing, or insurance by calling 215/677-3810
Benefit from the support of our Animal-Assisted Therapy-Counseling: enjoy Wyatt when working with Dr. Devers
Relaxed comfort with full service accessibility: Be assured that everyone will make their best effort to be supportive, available, and helpful.
Priority direct Phone Access to Counselor / Coach
Value: We Accept Most Major Insurance Plans
Hassle Free: We will do all billing directly to your insurance provider, all you have to do is pay your copay that is set by your insurance policy.
All credit cards accepted: including Health Savings Accounts
Gain from Adult coloring materials provided
Complimentary secure WI-FI for your use
Priority direct Text Access to Counselor / Coach
Courtesy items and materials to supplement our conversations and advance your growth and change
Occasionally longer session times, when necessary
Excellent Clinicians: Highly Trained and qualified, experienced, knowledgeable, caring, and compassionate Licensed Providers
Free variety of Light Refreshments
Receive your free copy of the Philly Family Life Counseling Community Newsletter, with updates and interesting and informative articles/blogs sent directly to your email that you hopefully will enjoy and find helpful and encouraging
Priority direct Email Access to Counselor / Coach
Premium Session Times: Our hours are flexible for your convenience
Our goal, always, is to consistently offer a positive, safe, empowering, and life-enriching experience for our clients to thrive and enhance their mental, spiritual, and emotional well-being.
Download Our New Client Questionnaire