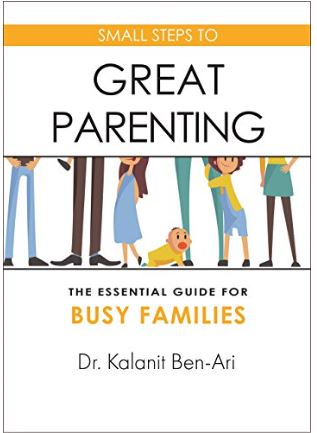 by Dr. Kalanit Ben-Ari
In this book, Dr. Ben-Ari provides concise and proven tips that can be used in everyday family life. With clear examples taken from the author's research, extensive clinical experience, and personal experience as a mother, the reader will soon learn how to look at issues through the lens of the parent-child connection rather than as a "child behavior problem" that needs to be controlled.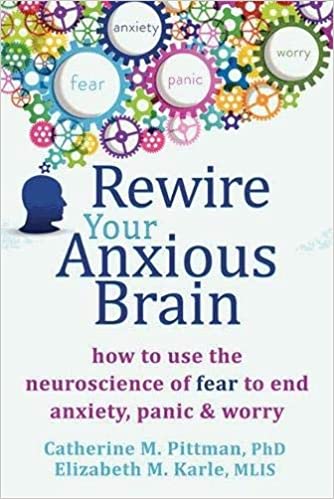 Do you ever wonder what is happening inside your brain when you feel anxious, panicked, and worried? In Rewire Your Anxious Brain, psychologist Catherine Pittman and author Elizabeth Karle offer a unique, evidence-based solution to overcoming anxiety based in cutting-edge neuroscience and research.
Trauma and Recovery is revered as the seminal text on understanding trauma survivors. By placing individual experience in a broader political frame, Harvard psychiatrist Judith Herman argues that psychological trauma is inseparable from its social and political context. Drawing on her own research on incest, as well as a vast literature on combat veterans and victims of political terror, she shows surprising parallels between private horrors like child abuse and public horrors like war.
For twenty years, Robin Ryan has been helping clients get the most out of their careers and their lives. Now, in Retirement Reinvention, she shatters the myths of retirement. The old model of retirement is changing. The majority of retirees today are seeking fun and meaningful ways to spend their time.