Are you a Licensed Behavioral Health Clinician – LCSW, LMFT, LPC, or Licensed Psychologist – looking for a new opportunity… a new experience?
Philly Family Life Counseling, LLC is an exceptional provider of clinical service to a rich, culturally diverse population of individuals, couples, families, and groups, in and around Northeast Philadelphia and surrounding suburbs.
Philly Family Life Counseling, LLC strives to offer an unusual level of therapeutic engagement: providing "old school" quality of care with contemporary sophistication. We are an insurance-friendly practice in a warm, comfortable and inviting private practice setting.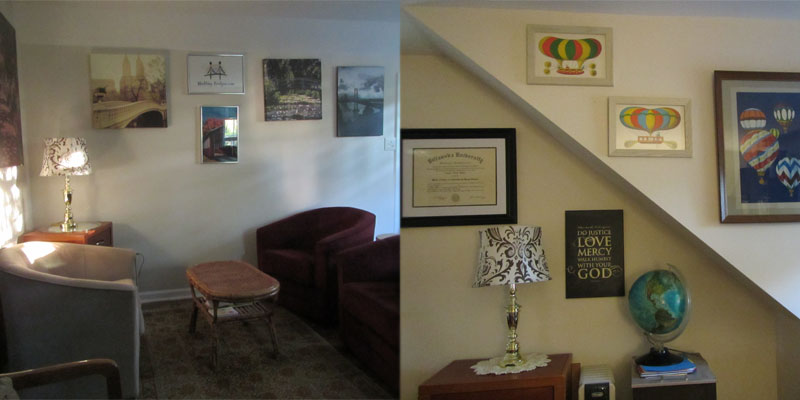 At Philly Family Life Counseling, LLC, we walk alongside each client to empower and encourage, using the most effective clinical collaborative techniques to engage every client. Our treatment aim is to create a uniquely beneficial therapeutic fit with each client; we never "just provide" therapy.
Philly Family Life Counseling, LLC is looking for exceptional and experienced clinicians to join a small growing practice! This will be a unique and rare opportunity for the right candidates.
Looking for passionate, creative PA Licensed Independent Clinical Contractors
Seeking clinicians whose experience demonstrates skilled wisdom and empathy
Who are curious and creative
Who have a positive collaborative approach toward client engagement, retention, and care
Family Systems education or training preferred
Clinical-spiritual values and awareness appreciated and valued
Positions are PT to begin, with significant long-term growth potential
Must be able to be credentialed with insurance providers
If you are selected to become a part of Philly Family Life Counseling, LLC's Clinical team, you may expect:
An encouraging environment to practice and develop your clinical skills
To be provided with a complete credentialing process, at no charge
To benefit from ongoing marketing and recruitment of clients
To enjoy Electronic Health Records (EHR) programing for records and calendar
To be freed of billing tasks following your completion of treatment documentation
Exceptional clinical consultation
To apply for consideration:
Please submit resume to phillyfamilylifecounseling@gmail.com with cover letter, describing
How you would describe your clinical style to a new client.
How you might imagine a current clients' reactions to your clinical style
How you would describe the counseling experience to a new client
Have you ever been credentialed with an insurance provider?
Number of hours/days of week available to start