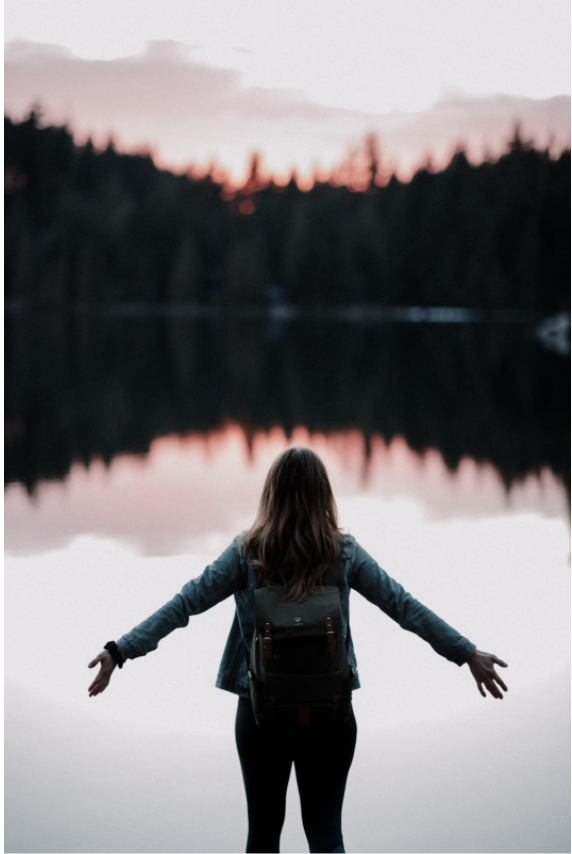 Addiction can be harmful emotionally just as much as it is physically. For Christians, it can hurt us spiritually, too. Recovery isn't easy, but you're not alone. At Philly Family Life Counseling LLC, we offer Christian addiction counseling that incorporates faith into your healing process. Dr. Devers is an experienced addiction and Christian counselor. He understands how important faith is to you and how it can help us heal both physically and emotionally. If you suffer from addiction, whether from substance abuse or something else, Dr. Devers can help you lead a full and happy life through Christian addiction counseling.
How Christian Addiction Counseling Can Help
Christian Addiction Counseling is a process and journey toward healing that incorporates faith and spirituality with therapy. Christian Addiction Counseling can help you in a variety of ways:
Counseling in general offers a safe, warm, and neutral environment for you to speak freely. A counselor is an unbiased third-party who is there to offer insight and an outside perspective.
Christian addiction counseling addresses your relationship with faith and your relationship with addiction. Your faith can guide you toward a place of healing and spirituality.
Addiction doesn't just affect your body; it can take a toll on your mental health, your job, your family, your personal relationships, and more. Counseling can help you process the effect addiction has had on your life and help you move forward.
Your relationship with God is not tarnished by your addiction. Christian addiction counseling can help you reconcile what faith means when living with addiction.
Counseling can give you the tools to cope with addiction and find stronger faith as you move forward with your life.
Get the Help You Need – Call Us Today
It's time for you to move toward a happy and healthy life. At Philly Family Life Counseling LLC, Dr. Devers is an experienced therapist who can give you the help you need to break free of harmful cycles and find your true path. You don't have to suffer alone. For more information on Christian addiction counseling or to schedule an appointment, call us at 215-677-3810 or fill out our online form. You can also follow us on Facebook to keep up with news and updates.