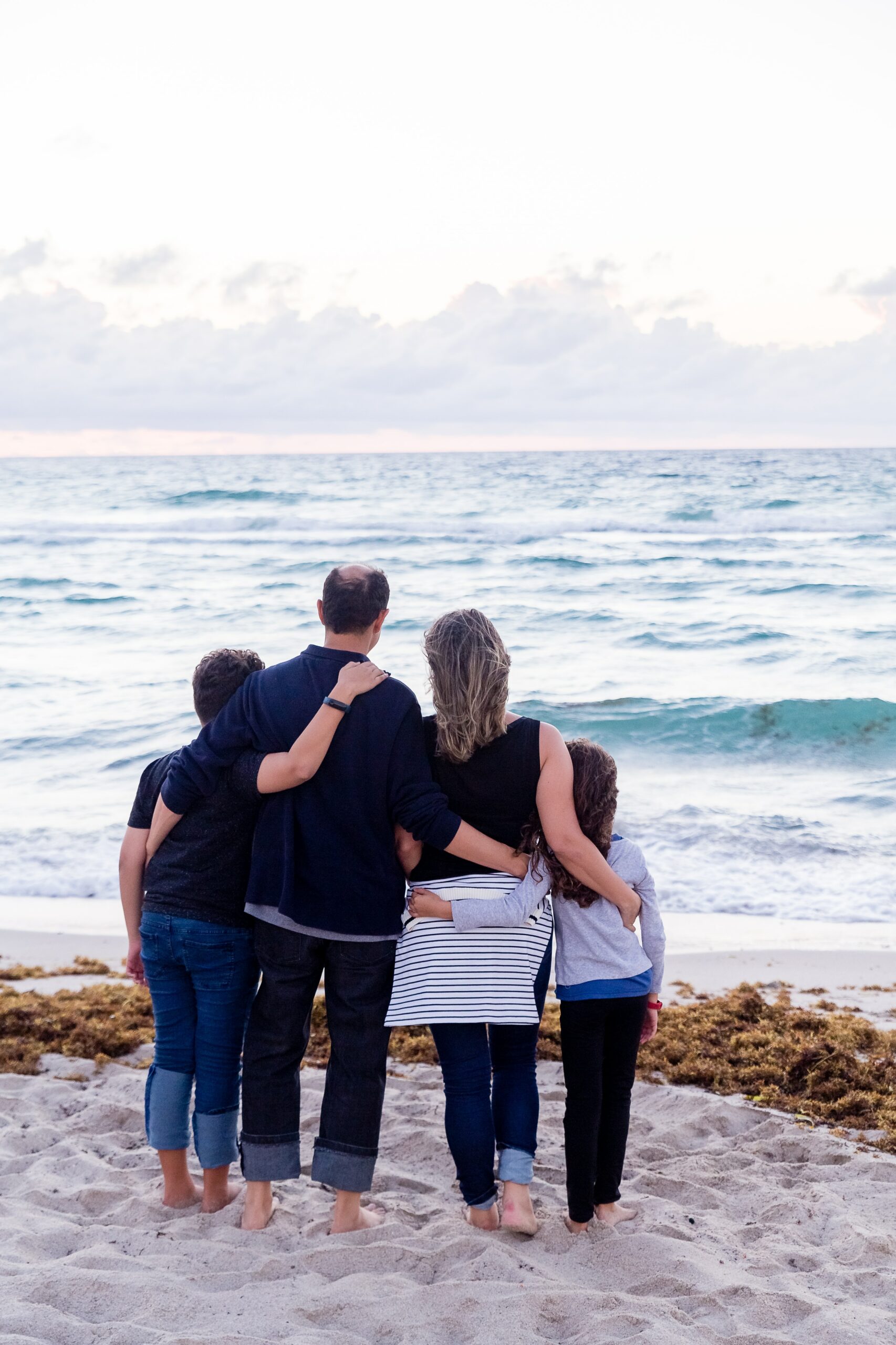 Christian Family Counseling is a type of family counseling that channels your spiritual beliefs to enhance your treatment. We are constantly facing challenges in life that test and push us, and working with an experienced Christian therapist who understands your faith can help you enhance your connection with God, as well as set you on a path toward healing. Family Counseling can help you work through grief, trauma, addiction and more. The issues you face as a family don't have to break the bond you share. Together, you can begin to live a happier, healthier, and productive life with Christian Family Counseling.
How Can Christian Family Counseling Help?
When facing trials in life as a family, drawing on your spirituality can enrich your counseling experience in many ways. Whether your family is experiencing hard times with each other, the passing of a loved one, trauma, addiction, or is facing another challenge, a Christian Family Counselor can help you heal by:
Deepening your connection to God and to your family
Strengthening your bond as a family
Developing communication skills, trust, and good listening habits as a unit
Showing you an outside perspective
Offering a warm environment to speak freely and without judgment
Working with you through doubts, insecurities, and misunderstandings
Offering a safe space to work through your experiences and pain
Philly Family Life Counseling LLC and Christian Family Counseling
At Philly Family Life Counseling LLC, Dr. Devers is an experienced counselor and therapist that understands your spiritual beliefs. He is an Ordained Minister and holds a Doctorate in Systemic Marriage and Family Therapy. Together, your family and Dr. Devers can channel your spirituality to enhance your relationship with God and each other. If you and your family are interested in Christian Family Therapy, call Philly Family Life Counseling LLC at 215-677-3810 to learn more and schedule your appointment. You can also fill out our online form or follow us on Facebook for news and updates. Don't wait; start your family's healing process today.