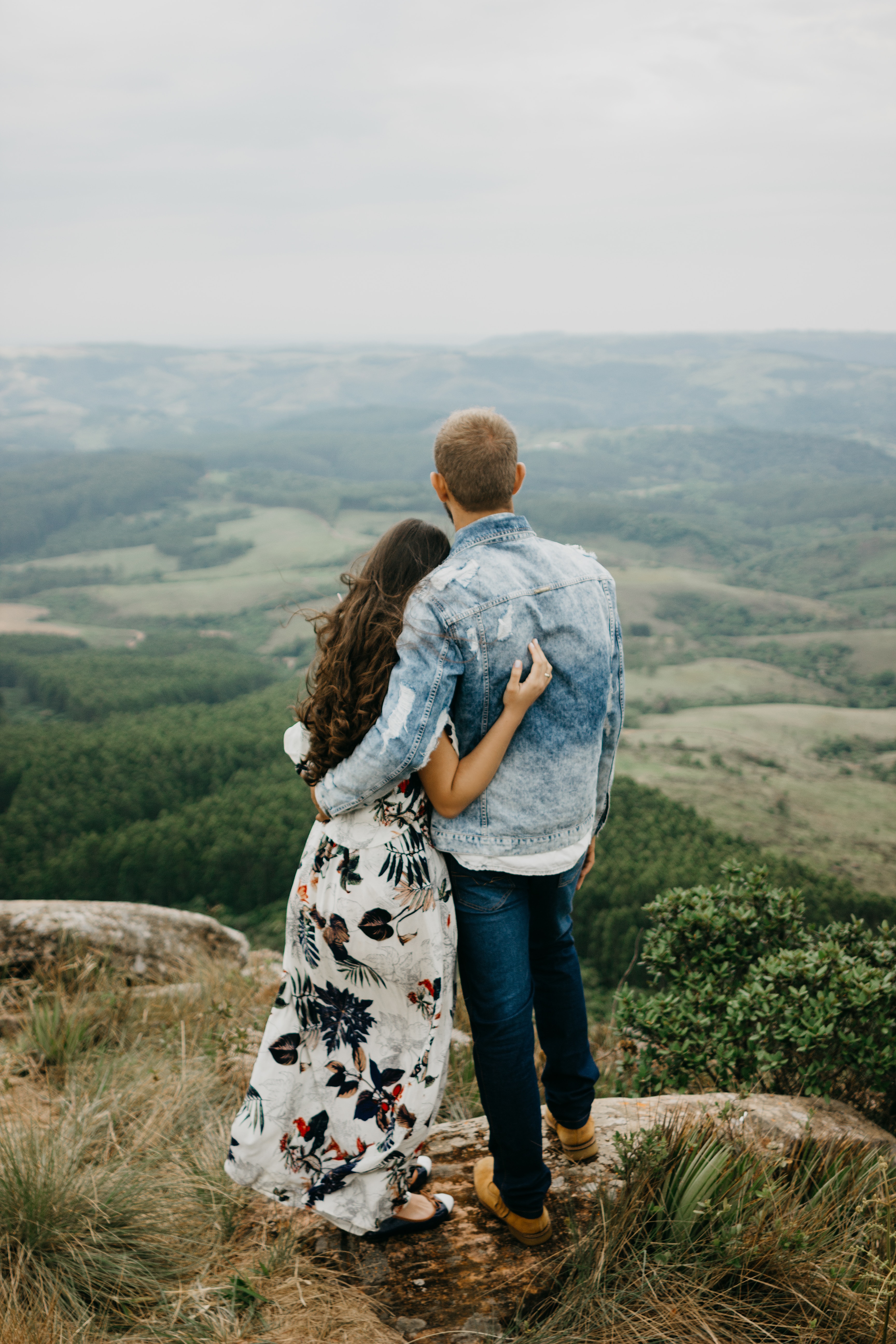 When it comes to relationship therapists in the Philadelphia area, there's no shortage. So why are more and more couples turning to Dr. Devers for a relationship therapist in Philadelphia? Dr. Devers at Philly Family Life Counseling is more than just a caring relationship therapist. He offers a variety of relevant services and experiences that can help any couple looking for therapy achieve a happy and healthy life, both in their relationship and individually.
Relationship Therapy in Northeast Philadelphia – What to Expect with Dr. Devers
Couples counseling is often like a dance being performed; every session is expressive and collaborative. At Philly Family Life Counseling LLC, Dr. Devers strives to work with you to get to the root of any problems, issues, or concerns you have considering your relationship. Here are a few things to expect with Dr. Devers in relationship therapy:
Empathy – Dr. Devers primary concern and task is to listen. He believes what you tell him and tries to understand your specific situation. He understands that it can be difficult to communicate feelings, so he works to create a trusting and open environment where everyone can feel comfortable.

Respect – Dr. Devers prioritizes respect. He strives to be culturally aware and sensitive, as well as understanding of all sides of the story. His only goal is to help you work toward happiness, both as a couple and individually.

Experience – Dr. Devers has over 30 years of experience working with individuals and couples. He is an ordained minister and a Doctor of marriage and family systemic therapy. Dr. Devers takes pride and joy in his life's work of helping others work toward their happiest and healthiest selves. He also offers pre- and post-marriage counseling.

Options – Dr. Devers doesn't only specialize in relationship counseling. He also

offers services

in grief counseling, addiction counseling, depression and anxiety therapy, and more. Sometimes the root of relationship problems can stem from other conflicts in our lives. Dr. Devers is prepared and well-equipped to address these concerns.
Don't Wait – Dr. Devers is Here to Help
For more information, please read Dr. Devers' open letter to couples. You can also request more information by filling out our online form or calling 215-677-3810 on weekdays from 9 to 5. Our office is located in the Grant Ave and Krewstown Rd vicinity in Northeast Philadelphia. Not quite ready to make an appointment? That's okay. Follow us on Facebook for more news and updates.