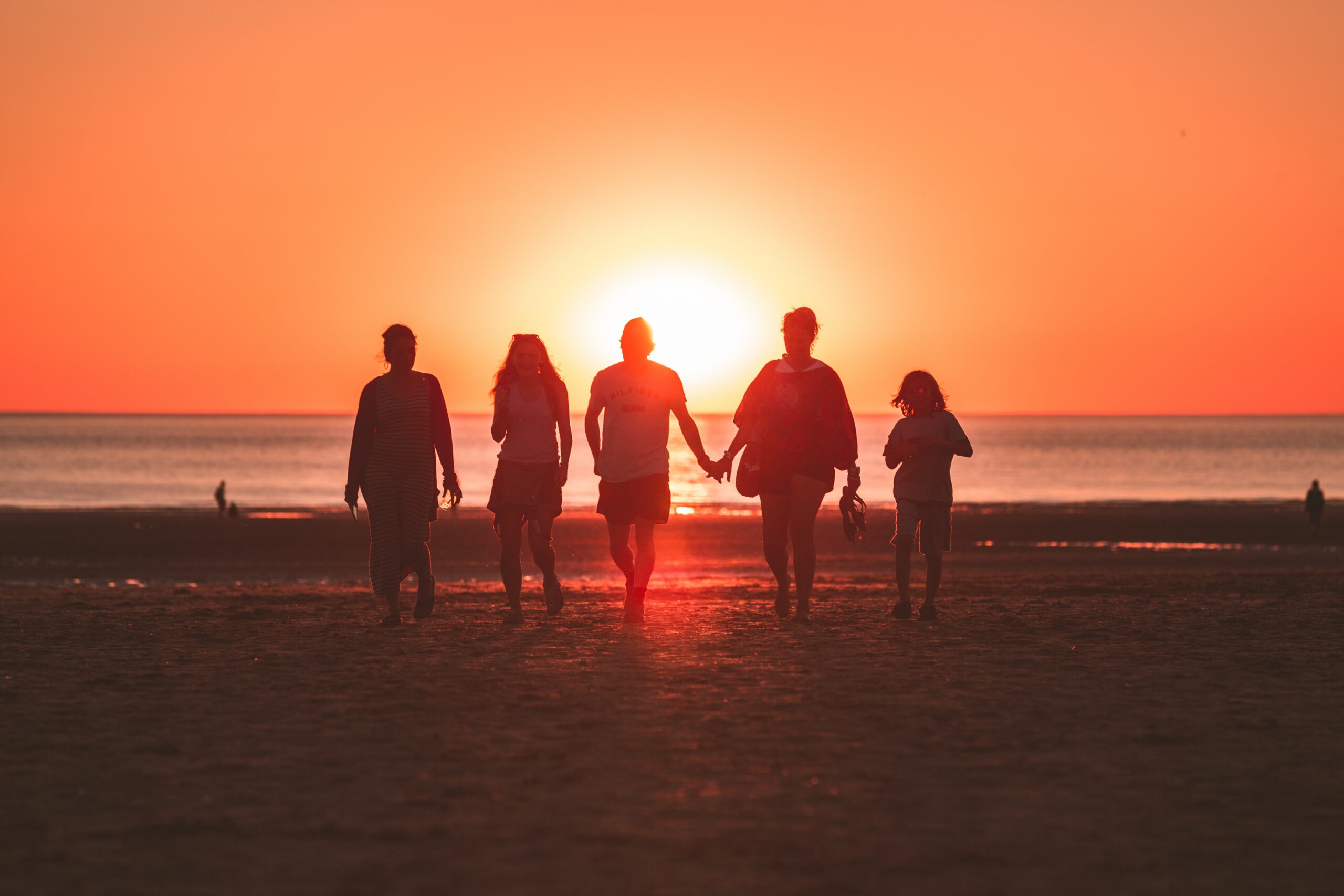 As a Christian, when it comes to effective counseling for your family, you want a therapist who understands your values and background. Dr. Devers at Philly Family Life Counseling LLC is both an experienced counselor and an ordained minister who offers Christian family counseling in NJ and PA via teletherapy for families looking to combine faith and counseling to enhance their therapy. Whether your family is experiencing internal or external hardships, Christian Family Counseling can help you move forward with healthier and happier lives.
What is Christian Family Therapy?
Christian Family Therapy combines family counseling with spirituality to help enhance your faith and your counseling experience. Here are a few reasons you may be interested in Christian Family Therapy:
Family counseling can enrich your bond as a family
Christian counseling can help you strengthen your connection to God
Draw on spirituality to reaffirm your faith
Find strength and wisdom through God to help you move forward
Counseling can help you develop strong communication skills and habits with your family
Deepen your connection with God and promote honesty with yourself and with Him
Counseling is a welcoming space to speak freely without judgment
A counselor offers a new perspective and can facilitate discussion within your family
Tap into your spirituality and faith to help you lead a healthy and happy life
Christian Family Counseling at Philly Family Life Counseling LLC
As Christians, the bond you share with your family is important. Whether you're experiencing hardships with your family, grief, trauma, or something else, your family should be able to lean rely on each other. Christian Family Counseling combines faith and counseling to strengthen your familial relationships and help you lead happy and healthier lives.
Dr. Devers can help you and your family strengthen the connection you have with God and with each other. If you're interested in Christian Family Counseling, call Philly Family Life Counseling LLC at 215-677-3810. You can also schedule an appointment and get more information by filling out our online form. We currently offer tele-health services. You can also follow us on Facebook for news, updates, and more information.