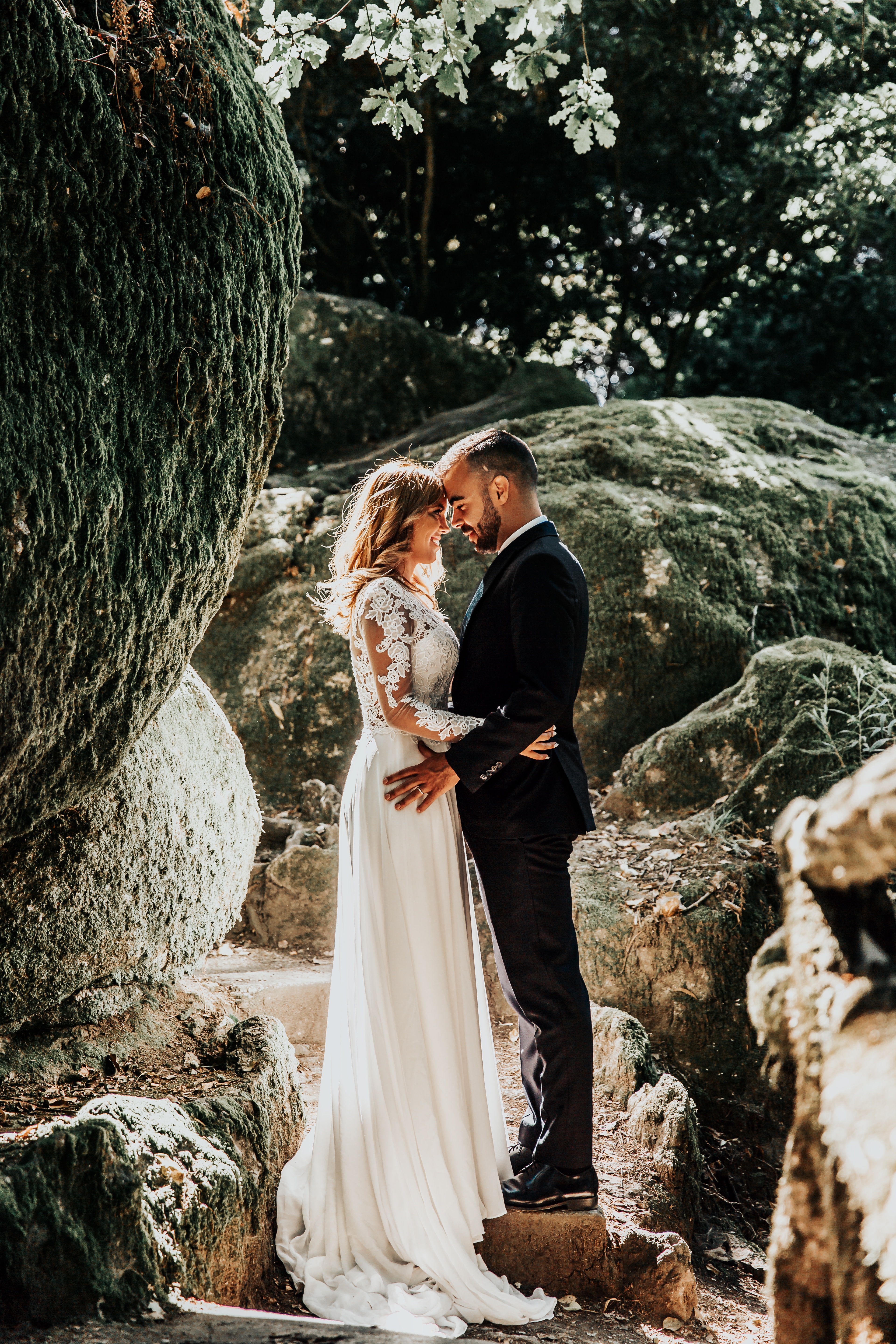 If you're in the greater Philadelphia area and searching for 'finding Christian premarital counseling near me', Dr. Devers at Philly Family Life Counseling can help. We offer a variety of relevant counseling services, like Christian counseling, relationship counseling, and more. Dr. Devers is also an ordained minister who spends time getting to know his clients to understand what they're looking for in a personalized wedding ceremony.
Christian Premarital Counseling and More
Dr. Devers offers relationship counseling for engaged couples, newlyweds, couples who aren't married and couples who have been married for a long time. Furthermore, Dr. Devers understands the importance of faith in your life and relationships. If you're looking for Christian premarital counseling, here's how Dr. Devers can help:
Couples Counseling

– Whether you're experiencing turbulence in your relationship or you just want advice for the future, couples counseling can help. All couples fight sometimes, but you don't want that conflict to affect your daily life and overall happiness. Philly Family Life LLC offers a neutral and comfortable environment to talk about your struggles and successes as a couple, your goals for the future, and what you might expect once you're finally married. You can read Dr. Devers open letter to couples

here

.

Christian Counseling

– For Christians, faith is one of the most important aspects of our lives and relationships. As an ordained Minister, Dr. Devers understands your relationship with God and can help you balance, understand, and practice faith in your personal life and in your relationship.

Officiant Services – Dr. Devers is also a wedding officiant! It's important that your wedding officiant be someone you trust and with who you've built a relationship. It will make your day even that much more special. For special wedding packages, bundles, and to learn how to build a bridge from your wedding to a lasting and thriving marriage, visit

weddingbridges.com

.
Start Building A Strong Foundation, Together
Finding a Christian premarital therapist near you that you trust can be difficult. At Philly Family Life LLC, we offer a variety of counseling services that can help you grow your relationship and faith together. For more information on our counseling services, Dr. Devers' officiant services, or to make an appointment, fill out our online form or call us at 215-677-3810 between 9am and 5pm on weekdays. Not ready to make an appointment? Follow us on Facebook for all our offers and news.