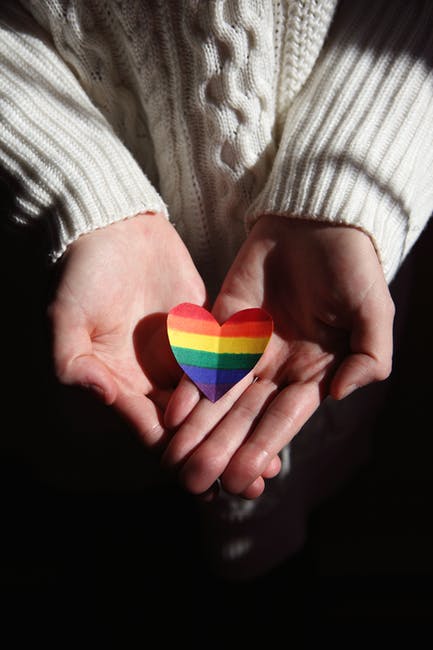 Couples counseling is a great tool and experience that can help couples develop healthy habits, foundations, and expectations when it comes to their relationship. However, for same-sex couples, it's important to find gay-friendly couples counseling. Finding a therapist that understands both the nuances and experiences of LGBT couples is essential. At Philly Family Life Counseling LLC, Dr. Devers understands that you and your partner are attending couples counseling to grow as a couple, not to defend your relationship.
How You and Your Partner Can Benefit from Gay-Friendly Couples Counseling
Your relationship doesn't have to be "in trouble" for you and your partner to benefit from couples counseling, although that is one reason you may want to try it. Here are a few reasons to give couples counseling a chance:
Work on your communication skills – Talking about feelings is difficult for most people. When there are issues or conflicts in your relationship, an open line of communication is key. Couples counseling can help you open a line of communication and offers an alternative and safe space to speak honestly.
Establish healthy habits – Listening, sharing, understanding, and feeling. These are essential skills for a healthy relationship, but forming good habits and foundations to excel at these skills takes time and practice. Couples counseling can give you the tools you need to strengthen your relationship and form healthy habits.
Set shared expectations for the future – You and your partner both have expectations for yourselves and your relationship when it comes to the future. Couples counseling can help you achieve these expectations, establish goals, and work toward them, both individually and as a couple.
Solve problems – If you and your partner are facing issues, couples counseling can help you put conflicts and arguments into perspective, as well as give you the tools necessary to move forward and strengthen your relationship.
Couples Counseling is Available for All Couples at Philly Family Life Counseling LLC
At Philly Family Life Counseling LLC, Dr. Devers understands that same-sex couples often face nuanced conflicts in their relationships. All couples might face issues when it comes to arguing, listening, and more, but Dr. Devers understands that same-sex couples face other layers of discrimination and trauma that can cause friction in your relationship. Dr. Devers is proud to offer couples counseling in the greater Philly area. If you and your partner are interested in couples counseling, please feel free to fill out our online contact form or call us at 215-677-3810. You may also be interested in our open letter to couples. Not ready to make an appointment? That's okay. Follow us on Facebook for news and updates.