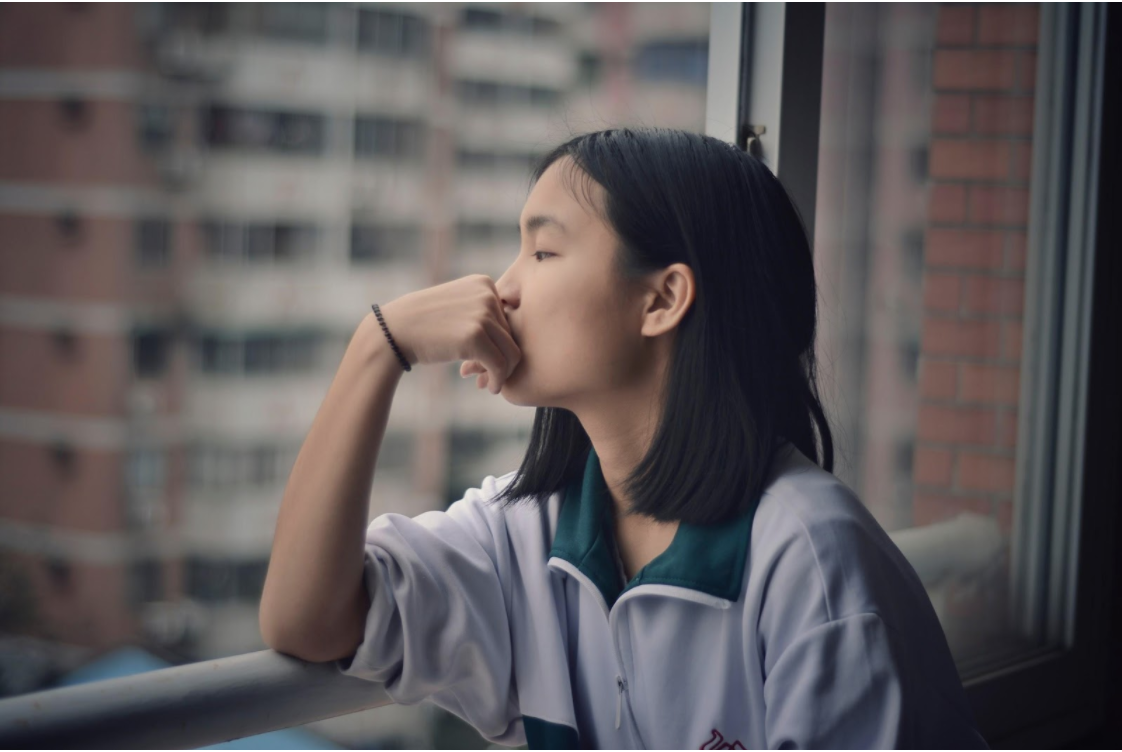 If you're the victim of infidelity, it can be hard to stop thinking about it. For those who've been cheated on, it can feel like the world you used to know is collapsing around you. Infidelity can break trust with more than just your partner; it can affect trust in all your relationships. It can bring on feelings of grief, loss, and bitterness. If you feel like the effects of infidelity are preventing you from living a happy and healthy life, Dr. Devers of Philly Family Life Counseling LLC can show you how to stop reliving infidelity. It may seem impossible but this time can also be the beginning of building a stronger marriage by understanding the causes for this painful space between spouses.
How To Stop Reliving Infidelity
When you can't stop reliving infidelity, it can make it difficult to move forward in your life. Even the smallest of tasks can seem unmanageable. Here are a few ways to lessen the burden and constantly stop reliving infidelity:
Be purposeful with your thoughts – If you feel yourself spiraling into thoughts of what happened, allow yourself a few seconds to think about it. Then purposefully direct your thoughts to another topic. Don't berate yourself for thinking about it again. Simply acknowledge that you were and direct your mind elsewhere. Maybe to a happy memory or a task you need to complete.
Be aware asking "WHY" will never result in a satisfying answer. – Usually it only leads to escalation and more painful "WHYS"!
Try meditation and mindfulness – Practicing mindfulness is a helpful way to work through negative thoughts. It can help us train our mind to acknowledge difficult and hurtful things without spiraling.
Lean on your support system – Friends, family, coworkers, and even pets can offer a strong support system. Talk with them, spend time with them, and surround yourself with people who make you feel happier.
Reward strides you're making – If you find yourself doing better and making progress, reward yourself. Forgiveness and moving on aren't easy. You are allowed to feel good about making progress.
Try counseling or therapy – Counseling can be a helpful tool in recovery. Talking with a therapist may bring up difficult emotions, but therapy can help provide a safe space for you to reflect and work through those emotions so that you can begin to heal.
Couples counseling provides an opportunity for each spouse to learn communication techniques in which both can more effectively share their thoughts and feelings about present and future.
Don't Wait – Begin the Process to Stop Reliving Infidelity Today
Dr. Devers at Philly Family Life Counseling LLC can show you how to stop reliving infidelity and to move on to a happier and healthier future; whether deciding to stay in the marriage or move toward divorce. He is an experienced life coach and relationship counselor who can help you work through grief, mistrust, guilt, and any other complicated emotions you might be feeling after experiencing infidelity in a partner. As well as creating hopefulness and clarifying the future of the relationship. To set up an appointment or get more information, please call 215-677-3810 to speak with someone, or fill out our online form. If you're not ready to talk just yet, that's okay. Follow us on Facebook for news and updates. We'll be here when you're ready.