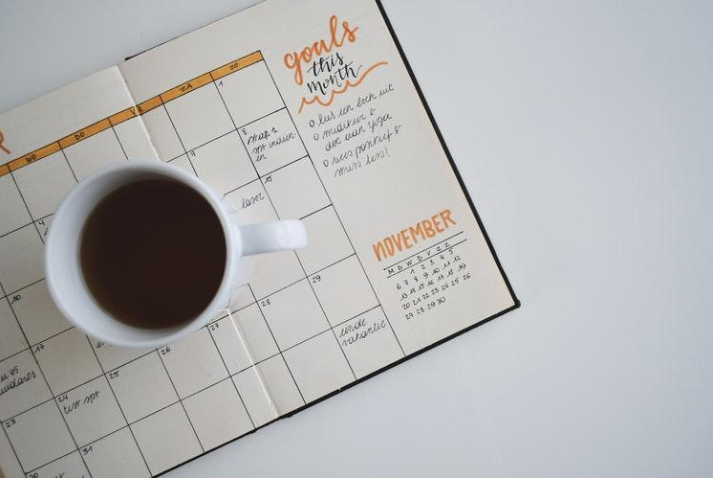 Sometimes we realize we need a little help in our lives, whether that's someone to help us sort through the past or someone to help guide us toward the future. At times like these, we seek out a life coach or counselor. If you know you want to work with someone but aren't sure of the difference between life coaching vs life counseling, don't worry. Philly Family Life offers both services to our clients, and we can help you decide which might be the best fit for you.
Life Coaching
Life is full of obstacles, external and internal. No matter how old we are, we continue to find ourselves up against challenges to enhance our effectiveness and quality of life; our current life doesn't match our goals or our plans for the future. Whether it's in your career, your family, your business; or your spiritual life, these conflicts are difficult to face alone. If this sounds familiar, you may want to consider life coaching. Life coaching can offer an outside perspective help increase life satisfaction.  Life coaching can help you:
Set and achieve goals

Make a plan for the future

Gain confidence

Find personal satisfaction

Make educated, thought-out decisions

Navigate difficult transitions

And more
Life Counseling
Similar to life coaching, life counseling can help you navigate conflict in your life. However, while life coaching helps you work toward your future goals, life counseling helps you sort through the past so you can move forward in healthy and happy ways. Life counseling can help you:
Work through emotional traumas that continue to affect your life

Gain self-awareness

Find resolutions for past conflicts

Make peace with choices you've made in the past

Understand your decisions, feelings, and behaviors

Move toward a healthier, happier future

And more
Deciding Between Life Coaching vs. Life Counseling? Philly Family Life Can Help
If you're searching for the difference between life coaching vs life counseling, you've already taken the first step. Philly Family Life can help you take the next. To learn more about the difference between life coaching vs life counseling, or to set up an appointment, give us a call at 215-677-3810, or fill out our online form. Our welcoming team is available Monday – Friday, from 9 – 5 to receive your call.
Life coaching has become a vital part of our WLS (weight loss surgery) and RNR (relationships in recovery) programs. Keep an eye out for the announcement of our newest life coaching program for new and recent start-up businesses!