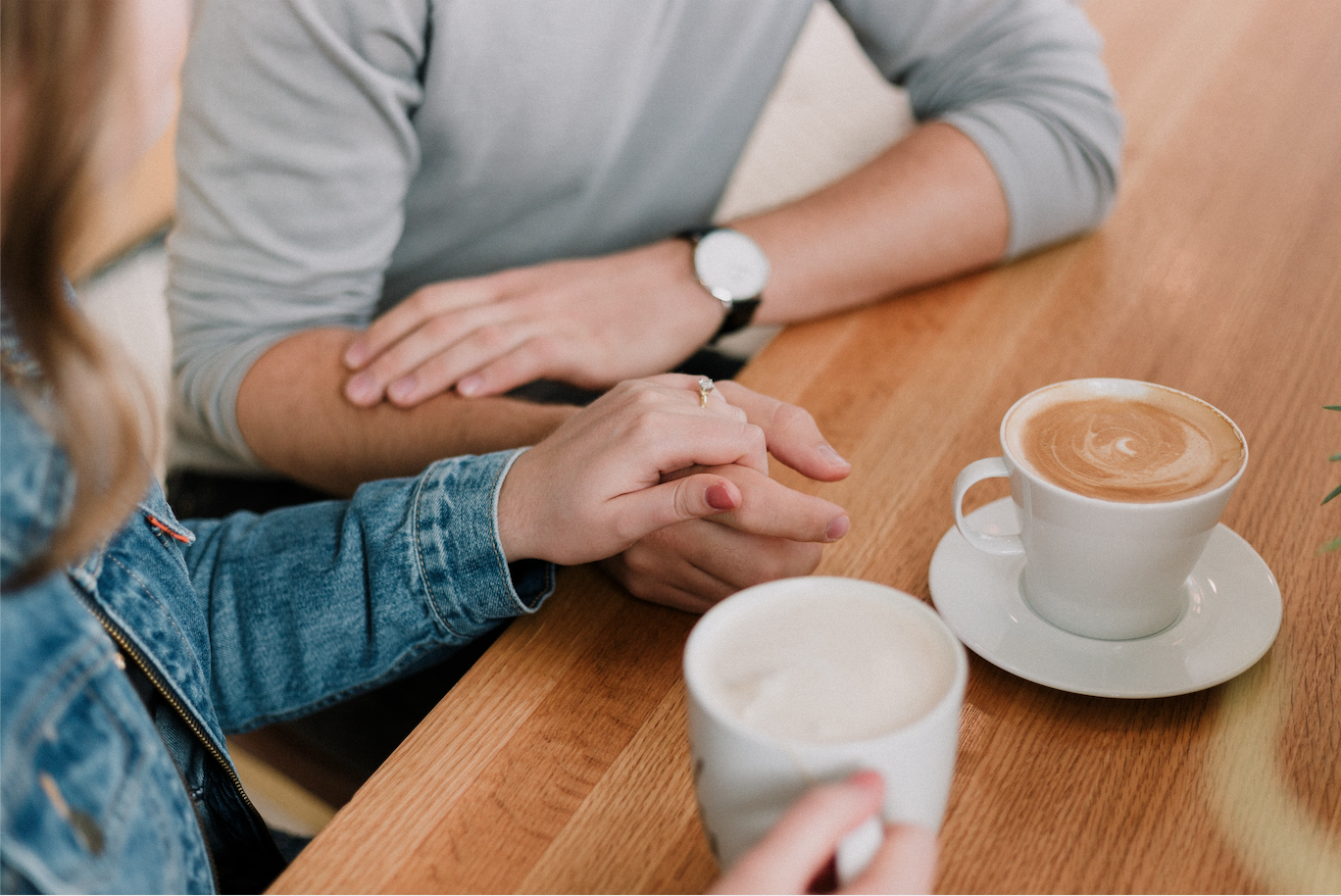 Making the decision to get a divorce can be one of the toughest choices you'll make. You may want to try counseling before you make your final decision, but you're not sure where to start. If you're searching "pre-divorce counseling near me", you've already taken the first step. Philly Family Life Counseling LLC offers pre-divorce counseling and therapy in Northeast Philadelphia. Whether you want to come on your own, or this is a step you and your spouse are taking together, Dr. Devers can help you build a better, brighter, and healthier future.
Why Should You Try Pre-Divorce Counseling?
Some relationships can be salvaged and some can't. How do you know the difference or when it's time to say goodbye? Here are a few reasons to consider pre-divorce counseling:
Pre-divorce counseling offers a neutral and safe atmosphere to speak. A neutral location outside of your personal spaces can offer a new perspective and keep a calm atmosphere for you to talk about your goals, intentions, and desires as a couple, whether you're moving forward and coming to terms with divorce.
If you're trying to salvage your relationship, Dr. Devers can help you form healthy habits of communication and give you tools that will help you move forward in your relationship outside of counseling. Creating a solid foundation allows you to build a relationship that is stronger than before.
Coming to terms with divorce – if you know it's time to say goodbye, Dr. Devers can help you understand your past, accept your present circumstances, and build a healthier future. Dr. Devers strives to equip you with the tools necessary to work toward your personal success and happiness.
Pre-divorce counseling can often go hand-in-hand with family counseling. Dr. Devers can help your family understand and heal.
Dr. Devers can also be helpful, if a couple decides to pursue divorce, to create a foundation of open and effective communication and mutual understanding. The goal may be for each to find the best path forward for each other and their children; creating a more amicable process.
Take the Step Toward a Healthier Tomorrow
Pre-divorce counseling may feel like a last-ditch attempt to save a relationship, but it doesn't have to be. If you're searching for "pre-divorce counseling near me", you've already taken one step toward healing. Whether pre-divorce counseling is for you and your spouse, your family, or just for you, Dr. Devers aims to help you move forward into a healthier and happier future. For more information on pre-divorce counseling or family counseling, please call us at 215-677-3810 or fill out our online form. To keep up with news and updates, follow us on Facebook.