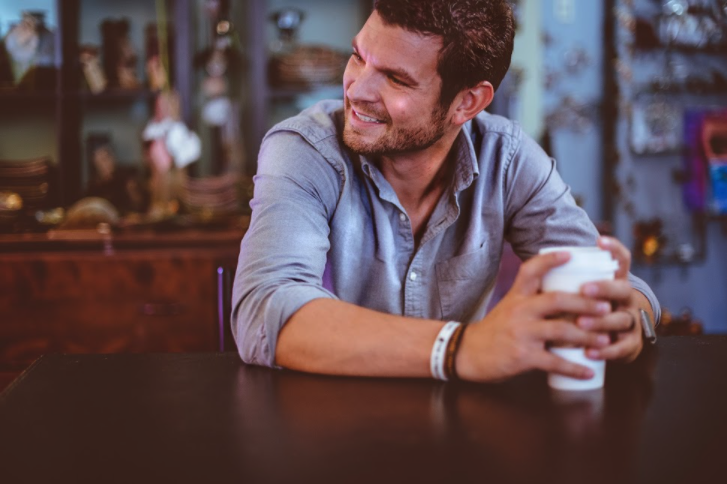 When you get WLS, you have expectations that you'll keep the weight off. Unfortunately, for about 15% of people, that's not the case. This can feel frustrating, depressing, and stressful. If you're one of the people who has experienced an unsuccessful bariatric surgery, you may be looking for WLS support groups. At Philly Family Life Counseling LLC, our WLS support group is for people in all stages of their WLS process, including those who are not feeling the benefits of weight loss surgery and those who have experienced an unsuccessful WLS.
Why WLS Support Groups Can Help Those Who Have Experienced an Unsuccessful Surgery
Medical facilities like your surgery center or doctor's office tend to focus on numbers and physical health when looking at the results of your surgery. Our support group can offer guidance and information about all the issues and conflicts you're facing, including emotional, spiritual, in your relationships, and more. All of these aspects of your life are just as important as the physical results of your surgery when it comes to creating a happier and more successful life post-WLS.

When it comes to your experiences, every survivor of WLS will have both similar and different experiences. Sharing your unique experiences and frustrations will benefit others just as much as listening to others' experiences can help you.

A sense of community is important in recovery. Speak with others and share the weight. You don't have to carry it alone.

Our WLS support group is

co-facilitated by a licensed experienced clinician and a life-coach, a male and female team, both of whom personally familiar with WLS

.

WLS surgery support groups can give you tools to help you cope with a shift in your relationship to food, to new relationship dynamics in your life, and to how you move forward.  
Share the Weight with the Right WLS Support Group
At Philly Family Life Counseling LLC, we understand that an unsuccessful Weight Loss Surgery affects more than just your body, but you don't have to experience this alone. Get the support you need in any stage of your WLS process by joining our WLS support group. For more information on our WLS support group or any of our other counseling options, please call 215-677-3810 or fill out our online form. Not ready to join the support group? That's okay. Keep up with our support group news and more by following us on Facebook.