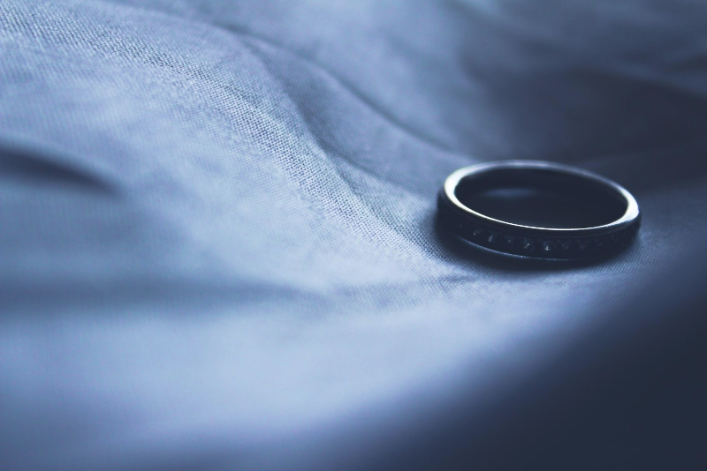 The decision to divorce your spouse can be extremely difficult. Divorce brings on many complicated feelings. Sometimes it's sadness, acceptance, feelings of failure, heartbreak, and more. These complex emotions can be overwhelming. If you're wondering when to seek pre-divorce counseling, it's probably time to seek counseling of some kind. 
At Philly Family Life Counseling LLC, Dr. Devers and Associates can help you sort through your emotions, trauma, plans for the future, and more when it comes to your divorce.
When to Seek Pre-Divorce Counseling:
You are having trouble finding closure with your spouse before your divorce.

You're not sure if divorce is the right option for you.

You and your spouse want a neutral environment to speak about your relationship and how divorce might affect you and your family.

You want to unpack and understand the reasons that led to divorce.

You are experiencing trauma from your relationship that's leading to divorce.

You need help communicating that you want a divorce.

You want to make a plan to move forward after divorce.
If any of these situations and feelings resonate with you, then it might be time to seek pre-divorce counseling.
Couples Counseling with Philly Family Life Counseling, LLC
Dr. Devers makes it his mission to help individuals and couples feel comfortable and understand their relationships. Whether you want to try marriage counseling or have already made the decision to divorce, we can help provide a comfortable, neutral, and understanding space for you to speak freely. Counseling may seem like a last attempt at saving a relationship, but it doesn't have to be. Counseling can help you improve an already great relationship, or it can help you work through the complicated emotions that may be preventing you from choosing to get a divorce. Either way, Dr. Devers strives to help both couples and individuals move toward happy, healthy, and brighter futures.
If you're wanting couples counseling or wondering when to seek pre-divorce counseling, please don't hesitate to contact us for more information. You can fill out our online form or give us a call at 215-677-3810, where our friendly staff members are there to answer your calls on weekdays from 9am – 5pm.