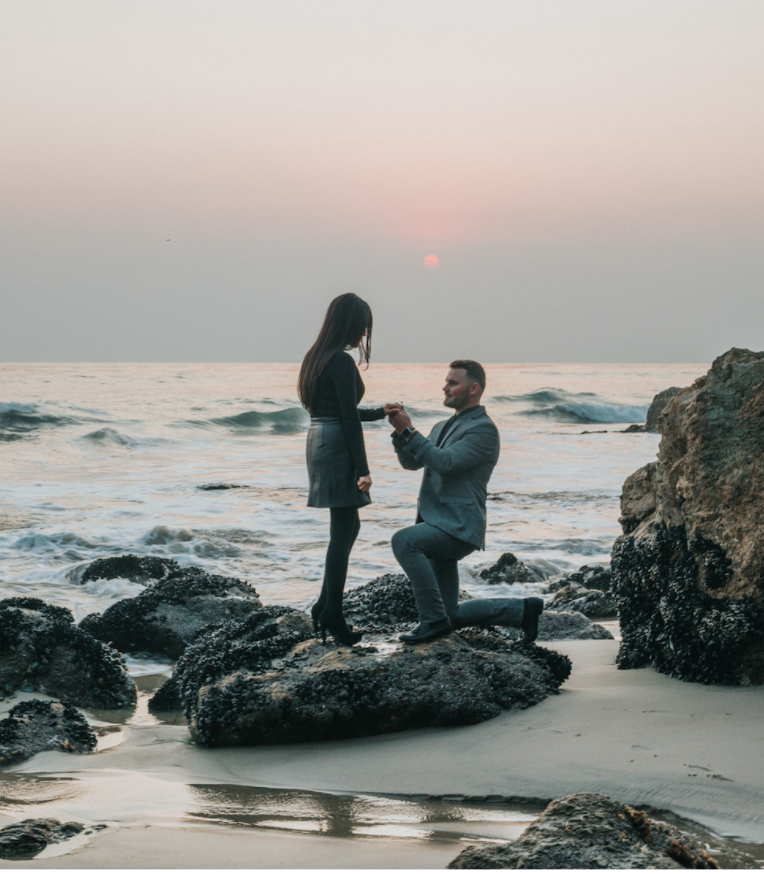 Getting engaged is a huge life event and a major milestone when you're in a committed relationship. When you love your partner, the dream of a future together can be the most exciting thing in your life. However, engagement, and then marriage, is a serious commitment. Starting a life journey as a married couple can bring on a lot of new feelings, discussions, conflicts, and of course, excitements. With pre-engagement counseling at Philly Family Life Counseling LLC, Dr. Devers can help prepare you and your partner for what's ahead and help you open a dialogue that will foster healthy communication even before you get engaged and throughout your marriage.
What is Pre-Engagement Counseling?
Pre-engagement counseling is a type of couples counseling offered by Reverend Dr. Devers. Even for couples who are happy together, couples counseling can be helpful. Here are a few reasons why trying pre-engagement counseling is a good idea:
Pre-engagement counseling can help you draw a roadmap for the future. With Dr. Devers help, you and your partner will be able to set goals and learn what each of you wants from a marriage and lifetime relationship.
Engagement and marriage bring on new challenges you may not have thought of previously. Dr. Devers can help you open a dialogue about finances, family planning, life goals, and more.
Setting a precedent for healthy communication before you're married is of the utmost importance. Learning to talk and listen to each other will be the foundation on which your marriage can be built.
Counseling can offer a neutral space to speak openly and freely. Build trust to move forward.
Pre-Engagement Counseling and More
Dr. Devers is also a licensed minister, and he takes pride in helping you and your partner build a bridge to your future life together. Pre-engagement counseling is just the first step. Dr. Devers can also officiate your wedding and offers discounted wedding packages that include post-marriage counseling that will build on what you've worked on prior to getting married. Start with pre-engagement counseling to build the bridge that will take you into forever and create a lifetime of tomorrows. For more information on pre-engagement or couples counseling with Philly Family Life Counseling LLC, please fill out our online form or call us at 215-677-3810. For more information on Dr. Devers wedding services, please visit his website or email Dr. Devers at RevDrDevers@weddingbridges.com. You can also follow our Facebook for more news, happenings, and information.