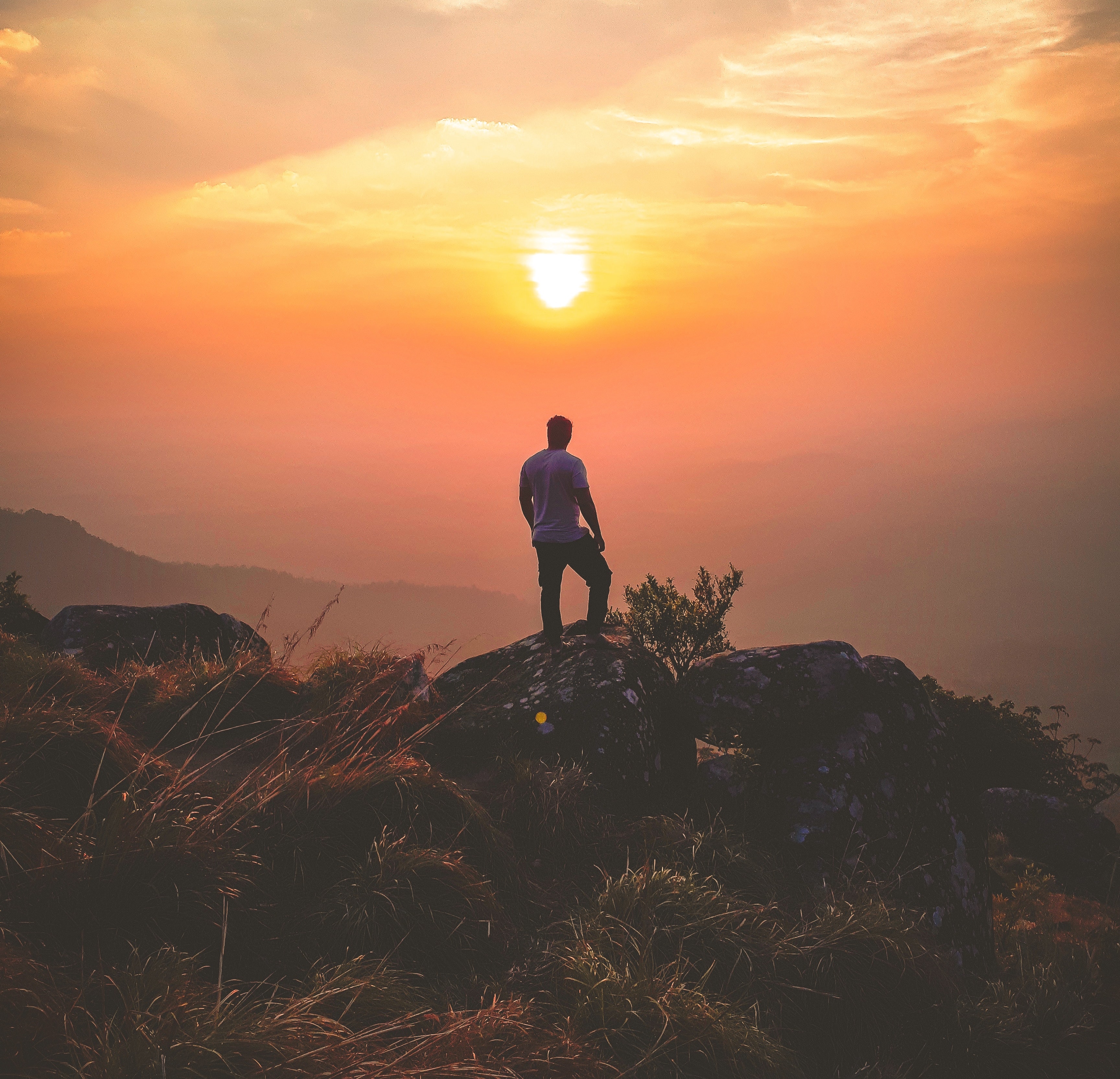 Trying to get your substance abuse under control isn't easy, but you don't have to do it alone. If you've had a long relationship with God or you're just now turning to Him in a time of need, a Christian substance abuse counselor may be the help you're looking for. It's hard to reach out, but if you're searching for a "Christian substance abuse counselor near me", you've already taken the first step. 
Dr. Devers and Associates at Philly Family Life Counseling LLC can help you nurture your relationship with God and understand how your substance abuse affects your faith. He has experience as both a substance abuse counselor and as a Christian counselor and minister, offering services for people who seek both. If you're struggling with substance abuse and your faith, it may be time to reach out.
Three Reasons to Find a Christian Substance Abuse Counselor:
Faith can play an important role in managing addiction.

Whether you've had a relationship with God for some time now, or the complicated feelings of addiction have caused you to seek help from a Higher power, your Christian faith can offer you both comfort and direction when it comes to your substance abuse.

Your substance abuse may have shaken your beliefs.

Addiction and substance abuse can lead us down a dark path. Sometimes things seem hopeless and we feel abandoned by God. A Christian substance abuse counselor can help you work through your complicated feelings about God, your addiction, and their relationship to each other. If your substance abuse is testing your faith, it may be time to seek help.

The effects of substance abuse are not always immediate.

It can affect your family, your friends, your career, and your health in the long-term. Dr. Devers offers Christian substance abuse counseling not only for you, but for those in your life affected by your addiction. If your loved ones feel the strain of your substance abuse, consider looking into our

Relationships in Recovery Support Group.
If you're searching for a "Christian substance abuse counselor near me", then Dr. Devers and Associates can help. You don't have to overcome your struggles alone. We can help you and your loved ones move forward. To reach out, you can fill out our online form or give us a call at 215-677-3810 where our staff answers calls from 9am-5pm on weekdays.