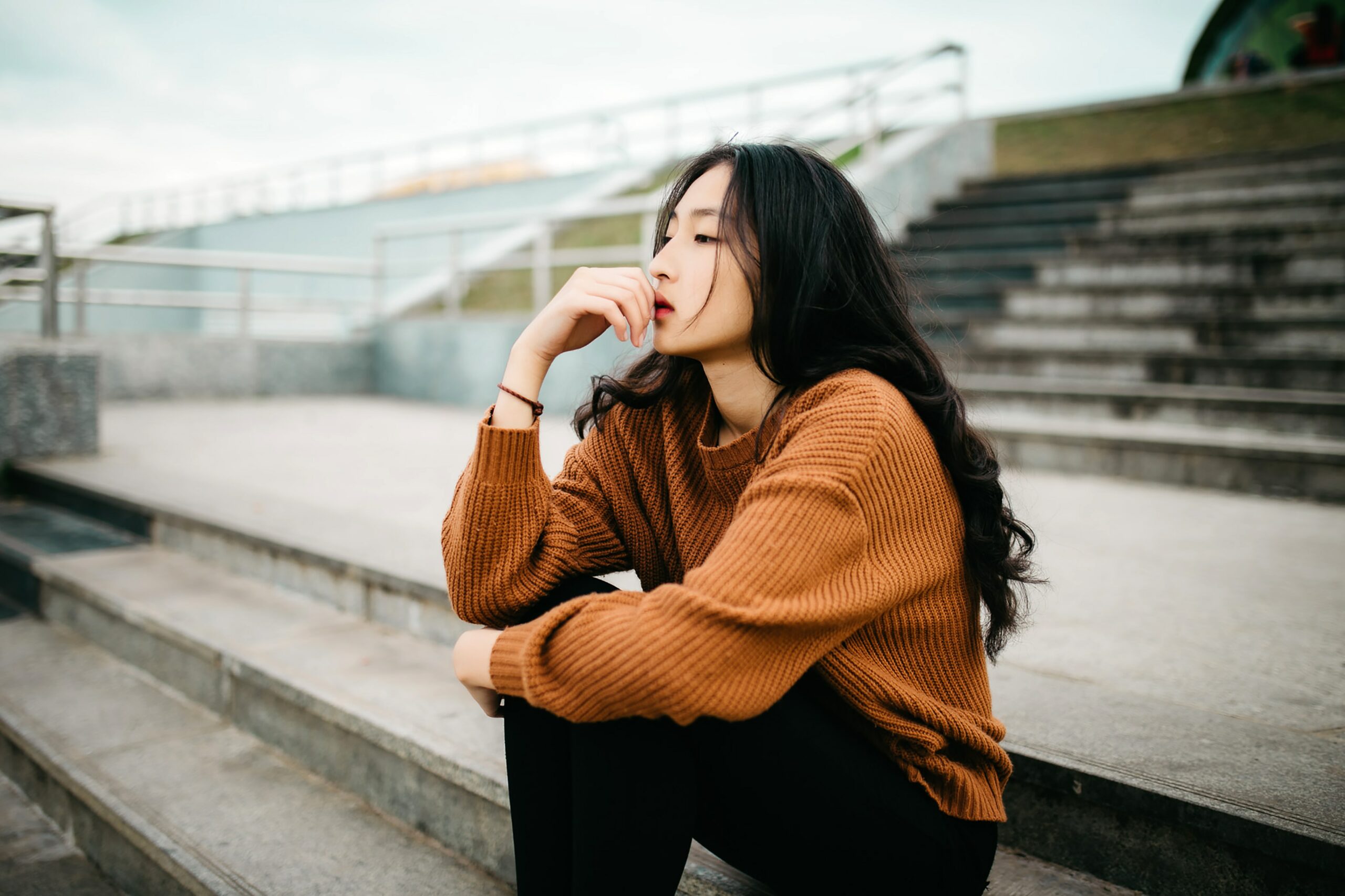 Feeling overwhelmed by your emotions is perfectly normal and something that happens to all of us sometimes. However, if what you're feeling starts to affect your daily life, it may be time to consider counseling. Anxiety, depression, and conflicts in your personal relationships shouldn't overwhelm you to the point that it makes it hard to function. If you feel like your feelings of inner conflict have begun to take over your life and decisions, it may be time to seek treatment. At Philly Family Life Counseling, LLC, we provide counseling virtually throughout the tri-state area that can help you process your feelings and begin to live a healthier and happier life.
What to Expect in Counseling
If what you're feeling has started to inhibit your daily life and affect your personal relationships, then you might be interested in counseling. Here is what you can expect from a professional counselor like Dr. Devers at Philly Family Life Counseling, LLC:
A counselor will provide a safe, warm, and inviting space to talk about what is overwhelming you, how it makes you feel, and how you deal with it. This is a judgment-free zone where you can speak freely about your conflicts and struggles

A therapist like Dr. Devers will offer advice and guidance on how to manage what you're going through

A counselor will give you the tools to manage on your own, even outside of therapy sessions

Establish a relationship of trust and help build communication skills

Improve your mental health and overall emotional well-being

They will help you build healthy coping habits

Gets to the root of your struggles and helps you move forward so you can be your happiest and healthiest self
Call Today to Set Up Counseling with Dr. Devers
Whether you struggle with depression, anxiety, grief, addiction, or something else, Dr. Devers can help. He is an experienced and professional counselor who understands how complicated issues can affect your daily life. Together, you can begin to work through whatever you're facing so you can live your healthiest and happiest life. Don't wait to get help. Contact us today to set up an appointment with Dr. Devers. You can call us at 215-677-3810 or fill out our online form. Not quite ready to start counseling? That's okay.