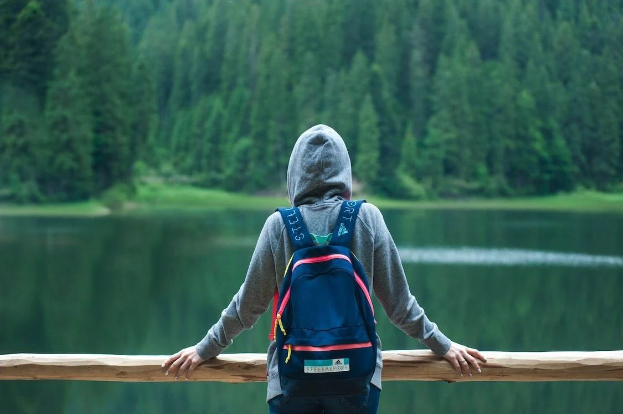 Everyday in our lives, we experience conflicts both big and small. Challenges and roadblocks are a natural part of life, no matter how old or young you are. Facing your problems head-on can be difficult, but overcoming whatever obstacle is in your path is possible! With a little help, you are capable of achieving your goals and aspirations. A health and lifestyle coach can walk beside you to rise above your own doubts and find the success and happiness you're seeking. 
What to Expect from a Health and Lifestyle Coach
A lifestyle coach can feel a lot like a therapist sometimes. However, while a therapist will help you with your mental health and internal conflicts, a life coach is there to give you the tools and mindset you need to overcome the external obstacles in your path. Here's what to expect from having a health and lifestyle coach:
They can help you gain control of your life and provide you with a feeling of purpose

Give you a sense of empowerment over your actions

They can provide you with the tools you need to confidently make decisions and analyze the problems in your life so you can overcome them

Help you own your choices and take responsibility of your life

Gain a motivated mindset to achieve your goals

Reach your maximum potential

Find happiness and manufacture success the way you envision it
Take Control of Your Life – Call Philly Family Life Counseling LLC Today!
A good lifestyle coach can help you take control of your life and find the success you've been dreaming of. At Philly Family Life Counseling, Dr. Devers and Associates can help you take charge of your life. Dr. Devers is an experienced life coach that can help you find the clarity, purpose, and satisfaction you've been seeking. With the help of Dr. Devers, you will feel empowered to face your problems head-on, to set goals and achieve them, and to live the life you've always wanted. To set up an appointment, call 215-677-3810 for more information. Don't wait – the key to your success is right at your fingertips. Call today to learn more!