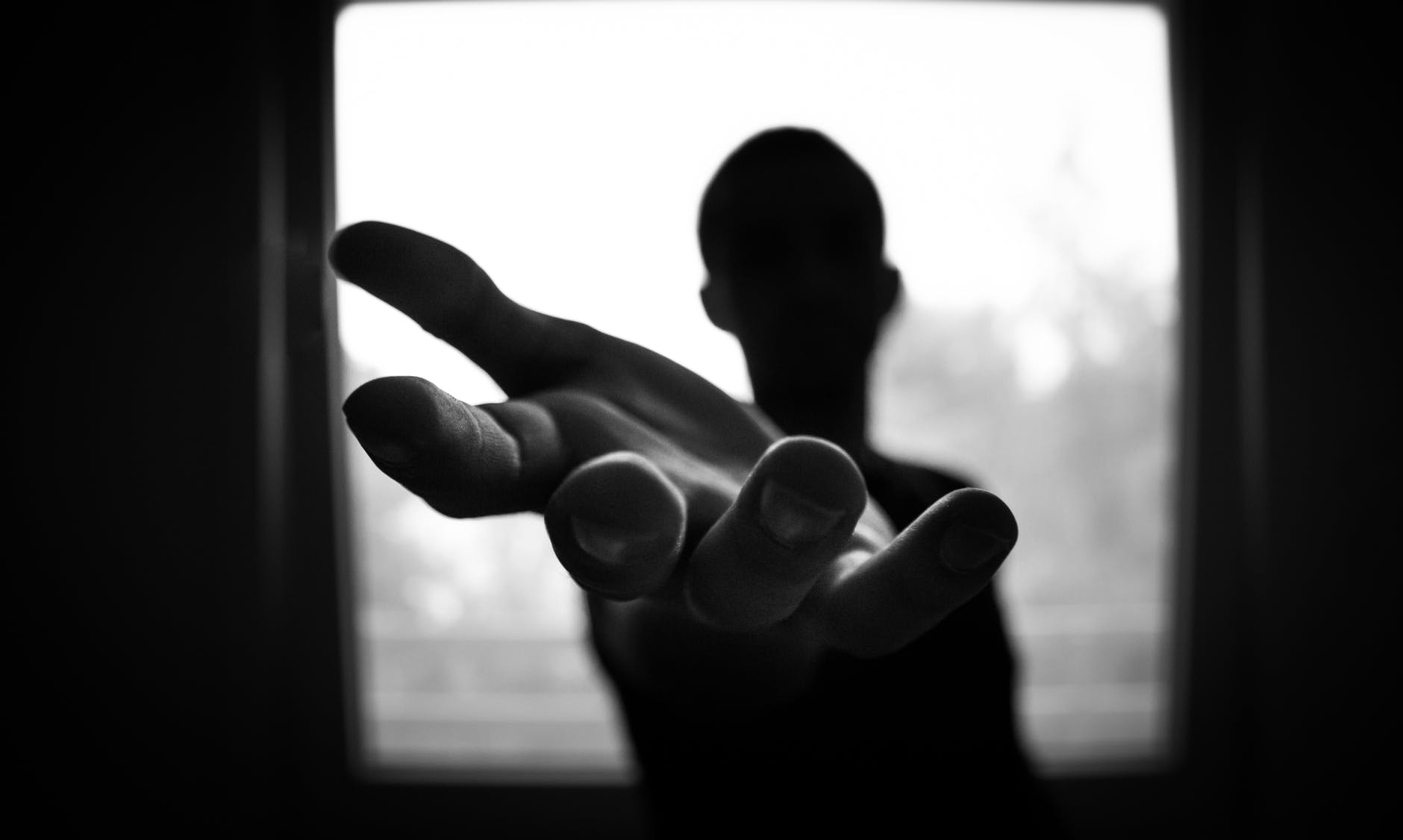 When someone suffers from PTSD, they can experience restless sleep, anxiety attacks, and depression. PTSD is also associated with isolationist behavior and emotional detachment. For friends, family, and romantic partners, it can be difficult to know how to help a loved one with post traumatic stress disorder.
It can be especially difficult if you knew this person before the onset of their PTSD symptoms. It is important to acknowledge that it is normal to feel discouraged, frustrated, or scared when witnessing the toll of PTSD in your loved one's life. The best thing you can do is educate yourself on PTSD and remember to take care of your own mental and emotional health as well.
How to Help: What Not To Do
Sometimes the best way to understand how to help someone experiencing PTSD is to start with what not to do.
Don't escalate the situation. A positive way to reframe this sentence would be to "remain calm." If the person you love has been triggered and is experiencing an anxiety attack, the best thing you can do is stay calm and supportive.
Don't pressure them. It is not your job to force them to open up about their feelings and experiences if they aren't ready. If you believe they need to be talking to someone, gently suggest that they look into therapeutic options.
Don't use platitudes. Phrases like "everything's gonna be okay" or "everything happens for a reason" often come across as overly-simple and condescending. It's okay to acknowledge that what happened isn't okay. Being present with your loved one is more important than having the right answers.
Don't behave as if they are fragile. Remember they are still themselves. One of the most encouraging things you can for your loved one is continuing to do normal things together.
Ways You can Make a Positive Difference
1. Emphasize they are not a burden.
Your loved one may not be used to being this dependent on friends' and family's support. Remind them that this is what friends and family are for: to create a safe and supportive environment where they can live honestly.
2. Encourage them to seek support.
Whether through PTSD treatment, counseling, or a support group, this is always a good idea. A qualified therapist can help them create effective coping mechanisms for daily life. Building relationships with others who suffer from PTSD will help them know they are not alone.
3. Expect ebbs and flows.
Learning to cope with PTSD is a process. Your loved one will have good and bad days. Sometimes it will seem like there's been so much progress only to be followed by a bad trigger. When this happens, remind them and yourself of how well they have been doing.
4. Educate yourself about PTSD.
The more you learn about PTSD and the recovery process the more you can assist your loved one. In addition to learning about PTSD, know that you do not have to be the "perfect" friend or partner during this time. Negative emotions toward your loved one may occur during times of high stress. Rather than feeling guilty, remember that you are human too and take care of your mental and emotional health.
PTSD Treatment in Northeast Philadelphia
If you are experiencing PTSD, C-PTSD, or are helping a loved one through recovery, you can reach Philly Family Life Counseling by calling 215-677-3810 or requesting an appointment online.