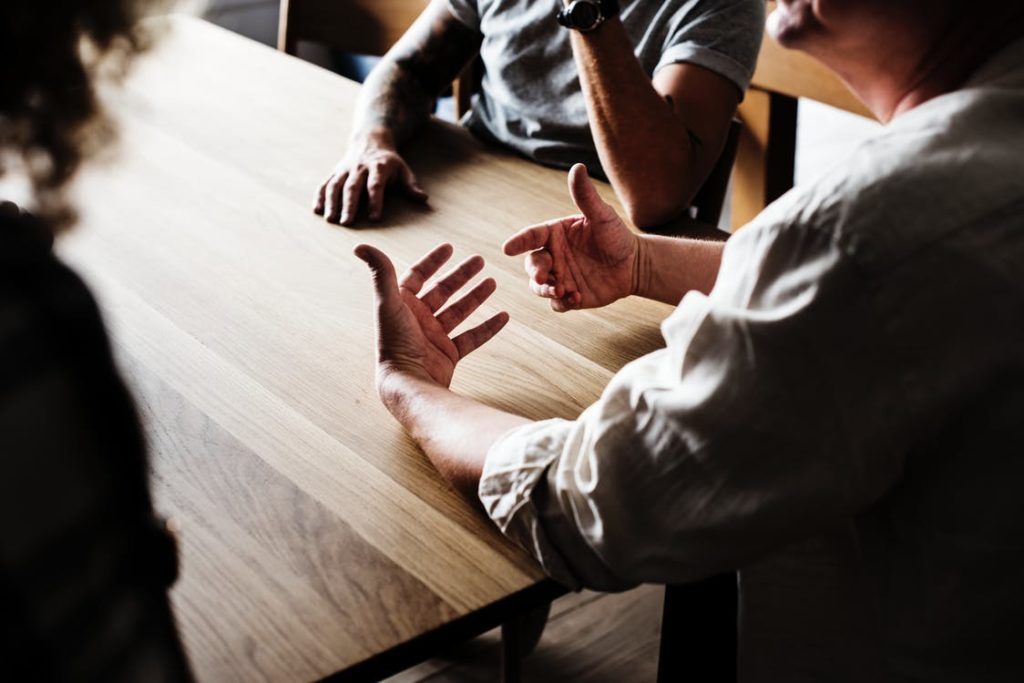 Bariatric Weight Loss Surgery (WLS) is a bold commitment to a new alternative lifestyle. If you are researching, or have already found the best-fit surgical program to have your procedure, now is the time to choose the best fit coaching and counseling program. At Philly Family Life Counseling, LLC we help our clients to eliminate maladaptive behaviors and attitudes, and learn a new and more effective relationship with food and other folk.

About Our WLS Coaching & Counseling Program

Philly Family Life Counseling, LLC, in NE Philadelphia, is providing personal and innovative group counseling & support for people committed to successful WLS. Dr Gene Devers and Associates, through individual and group counseling, are providing a safe inviting space for people who are considering, have recently had, or who some time ago, have had Bariatric Weight Loss Surgery.

No matter where you are in your WLS journey, Dr. Gene Devers and Associates are looking forward to guide your shift from "old you" to "new you"; from talking about your weight to talking about solutions to your weight loss; to safely explore your full range of feelings, questions, and experiences.

Is WLS Coaching & Counseling Right For Me?

You are invited to participate in the WLS Coaching and Counseling Program at Philly Family Life Counseling:
To support your decision for WLS
To be equipped with the tools and support to be successful;
To be empowered with openness to the new experiences that WLS creates.
To develop confidence in yourself and your own judgments
To discover you are not alone: use the group as a place to overcome feelings of isolation and alienation
To discern and recognize your strengths and power to change.
To design a safe environment where you can explore the full range of your feelings and satisfy your questions
To eliminate maladaptive behaviors and learn new and more effective choices.
Take the Next Steps Toward Getting Support: Join Our Group!
WLS Coaching and Counseling Program at Philly Family Life Counseling is covered by most major insurance companies. Friendly staff are prepared to receive your call, at 215/677-3810 to schedule your initial meeting. New clients will be required to have an individual/couples session with Dr. Gene Devers before entering group. Current clients will be able to sign up directly for group. Groups will meet for 1.5 hours every Saturday morning, 10:30a – 12:00p for 8 weeks.