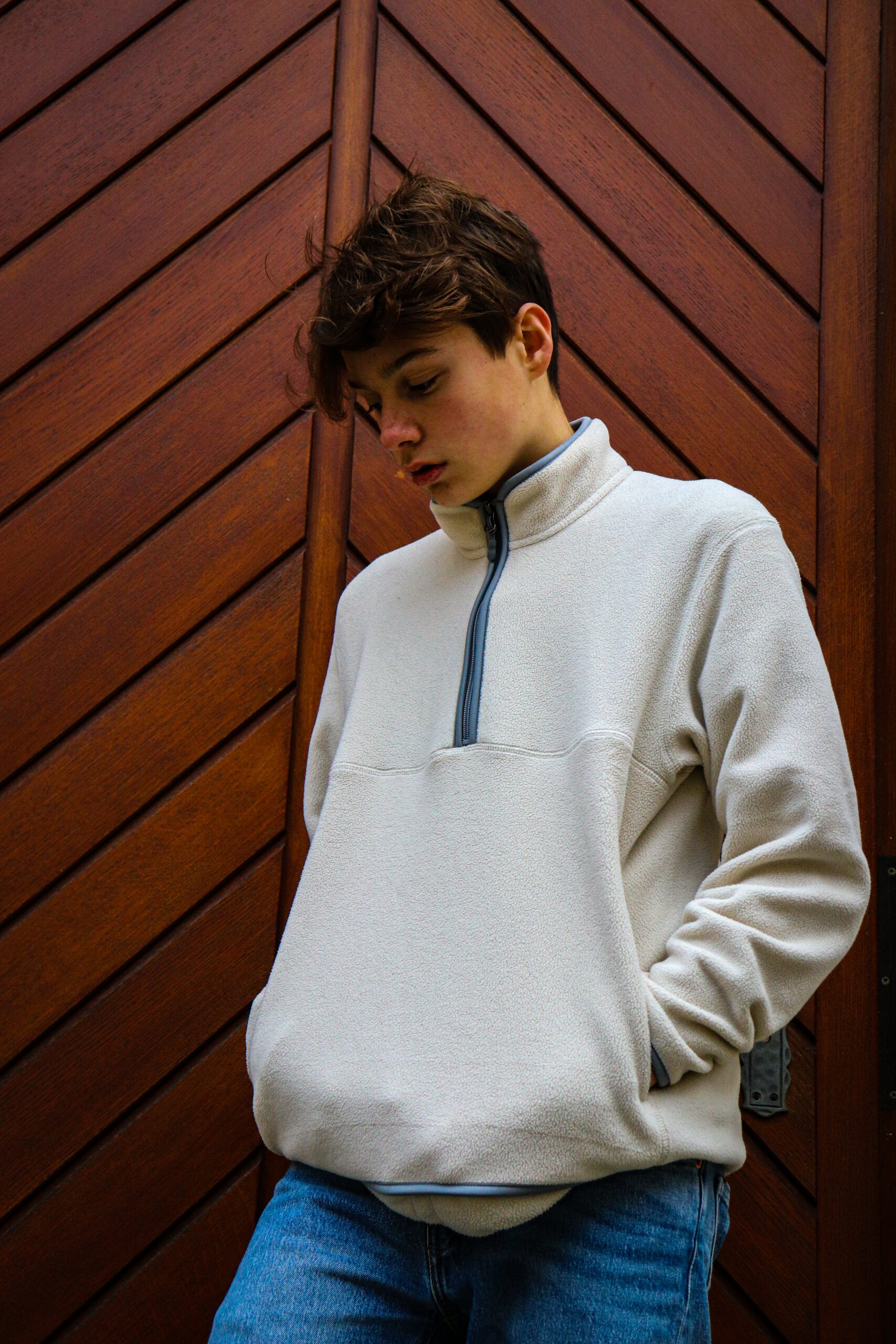 If you're a parent or caretaker of a teenager, trying to understand how they're feeling can seem difficult. Between life changes, school, current events, interpersonal relationships, and everything else that accompanies growing up, it may be hard to keep up with the emotional state of your teenager. As a parent, you're bound to worry when your teen might be going through a rough time. Everyone, especially teenagers, get depressed sometimes, but what constitutes general teen angst from signs of depression in teens? It can make any parent feel overwhelmed and worried, but Dr. Gene Devers and Associates at Philly Family Life Counseling LLC can help you identify the signs of adolescent depression.
5 Signs of Depression in Teens
Teenagers are prone to sulking and exhibiting signs of moodiness sometimes, but when do you need to be on the lookout for the underlying causes of something more serious? Here are 5 signs your teen may be experiencing depression:
Expressing feelings of hopelessness or emptiness. Teenagers are capable of experiencing a wide array of feelings and emotions, many at the same time, so if your teen begins to communicate feelings of apathy or emptiness, it's a good sign they may be experiencing a more serious form of depression.

Low self-esteem. Adolescence is a time of uncertainty and change, so low self-esteem may not be completely out of the ordinary for any teen. However, if your teen's expressions of low self-esteem become so frequent and serious that they begin to affect their daily lives, then it may be time to seek help.

Sadness, anger, and frustration for no apparent reason. Teen lives can come with a lot of drama, but if they're experiencing intense sadness, anger, or frustration without a cause they can easily explain, this can be a sign of depression.

Loss of interest in relationships, hobbies, creative projects, friends, and other things that used to be a source of joy and pride for your teen. Apathy and loss of interest are an apt sign that your teen may be experiencing major depression.

If your teen has begun to express that the world would be better off without them, or they would like to sleep for a long time and not wake up. These expressions are a serious sign of depression and could lead to thoughts of self-harm or suicide. If your teen has vocalized similar thoughts, it's time to seek help. Visit

SAMHSA.gov

to learn more.
Your Teen Isn't Alone – Help is Just a Call Away
When it comes to navigating teenage depression, it's easy to feel worried, scared, and helpless. But your teen doesn't have to go through this alone. Help is just a call away. Dr. Gene Devers and the Associates at Philly Family Life Counseling LLC can help your teen understand their feelings through depression therapy so they can begin to heal. Call our office at 215-677-3810 to set up an appointment. You can also fill out our online form. The road to happiness begins with the first step; call us today.