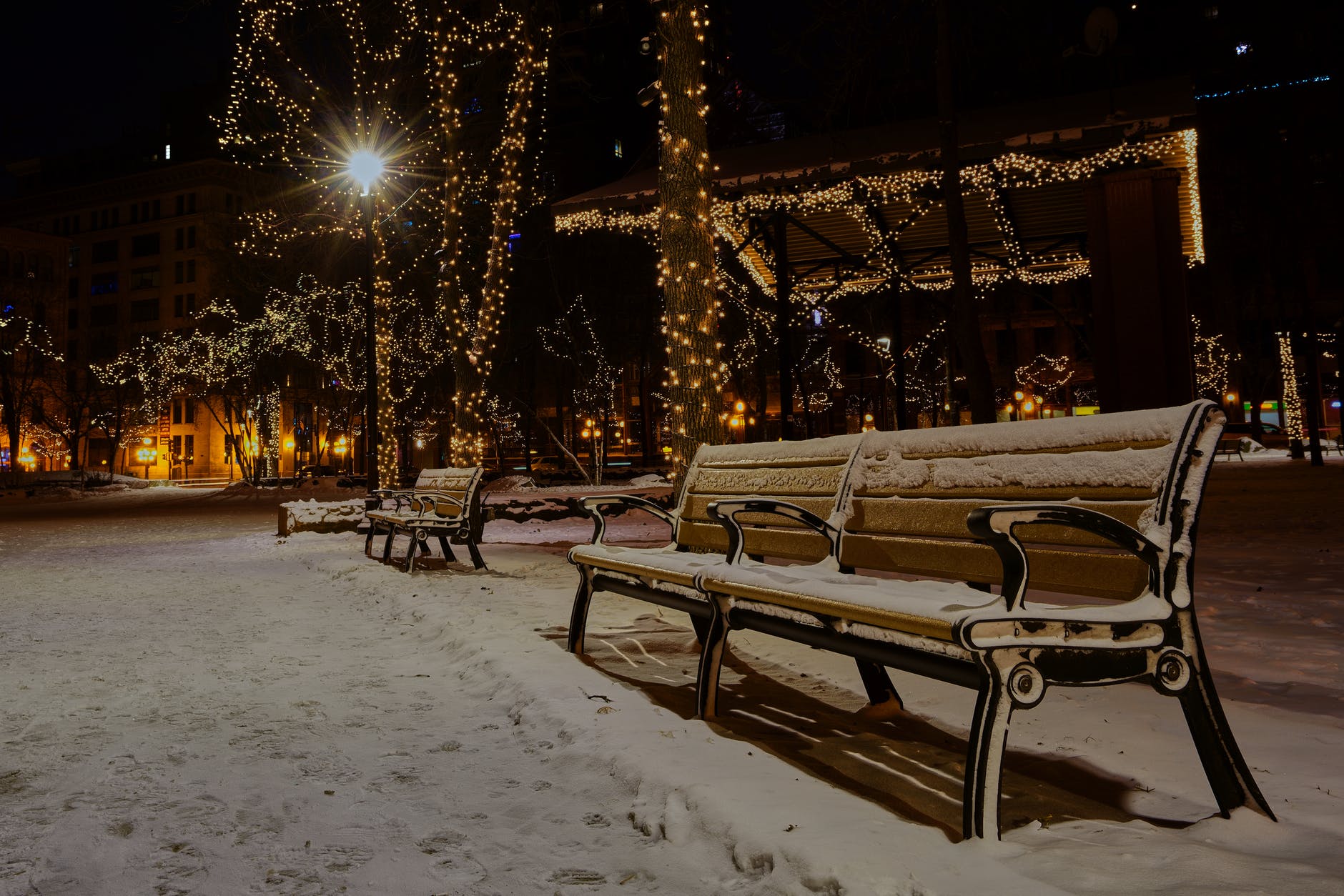 The holiday season encourages togetherness, warmth, and celebration. Unfortunately, the holiday season can also go alongside business, stress, and seasonal depression. If you are looking for ways to manage stress during the holidays, Philly Family Life Counseling has a shortlist of tips to help this season stay joyful.
Stress & Depression During the Holiday Season
Feeling sad or anxious during the holidays is common. The reasons behind it could range from Seasonal Affective Disorder, to acutely feeling the loss of a loved one, or experiencing increased deadline stress at school or work. Every person's situation is unique and the only way to receive personalized care is to seek individual help. We do, however, have a few general tips for thriving this winter:
Understand your limitations. One of the most important things you can do for your mental health is learn how to say no. The business of the holiday season is often the perpetrator behind much of the stress we feel. Prioritize necessary down time even if it means saying no to an extra project.
Acknowledge potential difficulties. Be honest with yourself and know your potential triggers. Whether you have a relative who always comments about your weight or whether you're dreading an inevitable political conversation, make a plan for what to do if familial interactions cause stress.
Set realistic expectations. When the holidays come around, it's easy to become focused on making everything "perfect." Setting realistic expectations for hosting and spending time with your loved ones will allow you to relax and enjoy being present during the actual celebration.
Be mindful of the 3 D's of the holidays. Our traditional holiday celebrations strive to realize the ideals depicted by Norman Rockwell in his classic paintings. Yet, "Happy Holidays" can often trigger feelings of sadness, loneliness, grief, or abandonment as we are reminded of the 3 D's: Death, Divorce, Distance (emotional or geographically). Be mindful that celebrating traditional holidays can be shaped and stretched to include new creative traditions that celebrate our joys and express our gratitude. Dr. Gene Devers in northeast Philly can help you count your many blessings.
Find a trustworthy counselor. If the stress you experience during the holiday season feels unmanageable, the best thing to do is to find a qualified counselor. While the holidays are often filled with good memories, they are also a trigger for difficult memories. Especially, for those who are processing a loss. A counselor can help you discover effective coping methods for your unique situation.
Philly Family Life Counseling is Here for You
If you experience seasonal depressions or increased anxiety during the winter months, please fill out our online form or call (215) 677-3810 to get in touch with a therapist at PFLC. One of our wonderful staff members is available by phone on business days between 9:00 AM and 6:00 PM.