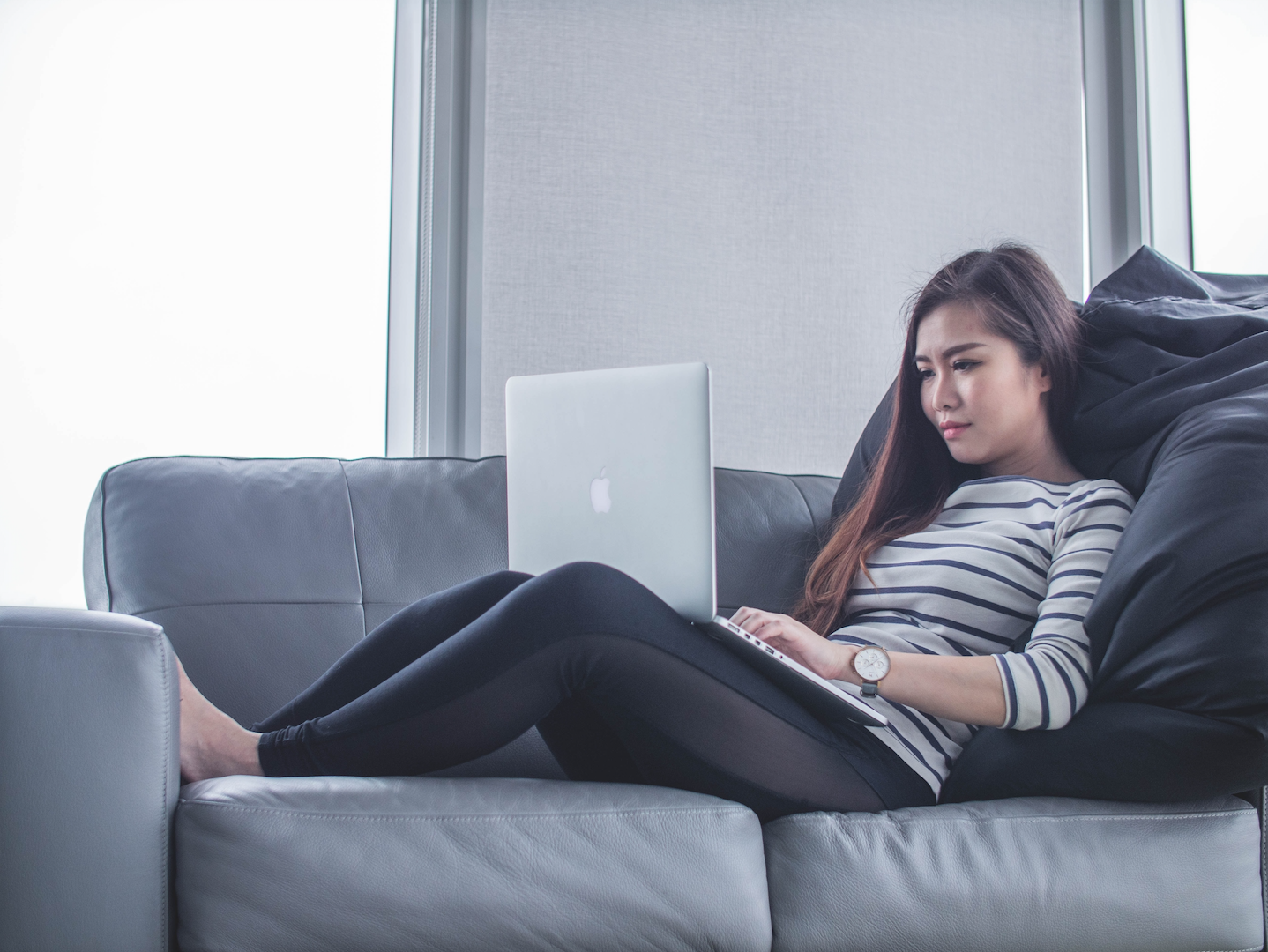 In times of crisis, it's not always possible to physically attend your therapy appointments. However, in times like this, maintaining your appointments and your relationship with your therapist is of the utmost importance. That's why Philly Family Life Counseling LLC now offers online therapy. We understand that the current health, economic, and political climate can cause specific anxieties and mental health concerns for you that should be addressed, whether our office is physically open or not. Your mental health during this time of self-isolation and uncertainty is a number one priority for Dr. Devers. However, it doesn't stop there. Online therapy with Dr. Devers is a helpful new addition to our office that has benefits beyond the current COVID-19 crisis.
What is Online Therapy and Why is it Helpful?
Online therapy or teletherapy is defined as the use of technology to have a therapy session. We will use a HIPAA compliant platform that uses video and audio technology through a webcam on your device and Dr. Devers' device to connect securely. Here are a few reasons online therapy can be helpful:
Due to webcam and audio technology, online therapy still allows us to meet face-to-face. Unlike email, texting, or a phone call, we are still able to see each other and allow for that personal connection.

The HIPPA compliant platform encrypts the stream and data so your information and our session remain confidential and private.

Online therapy allows us to meet remotely. Even during typical situations, it's not always possible to get to the office. This allows us to still hold our session. For families, this can be especially helpful if not all members are in the same location.

Tele-therapy allows for greater access for those who lack transportation or have limited mobility.
Stay Connected – You're Not Alone
We know this pandemic crisis has brought on new anxieties surrounding health concerns, the economy, job security, politics, and more. Just because you might be self-isolating doesn't mean you have to be alone. Tele-therapy allows you to be in two places at once: your home and Dr. Devers' office. We are all doing our best to stay connected and healthy, both mentally and physically, which is why online therapy is now coming to Philly Family Life Counseling LLC. For more questions about online therapy or to schedule an online appointment, please fill out our online form or call 215-677-3810. For more information about when we'll reopen, mental health resources, or to keep up with news, please follow us on Facebook.