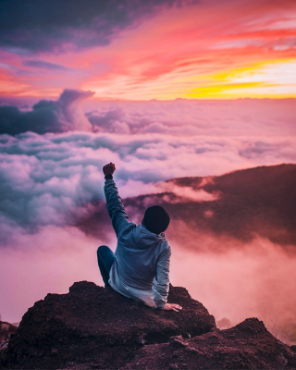 Life is full of obstacles and conflicts. Whether those obstacles occur in your career, your relationships, or you're struggling with a major life change, facing your problems head-on is both possible and rewarding! For a little extra help in your life, you might be interested in life coaching. If you're looking for a life coach in Philadelphia, then look no further! Dr. Devers of Philly Family Life Counseling, LLC, can help you rise above whatever's blocking your path to happiness and success!
Is a Life Coach Right for Me?
If you're not sure if a life coach is right for you or if you're looking for a counselor, it's important to know what exactly is life coaching? A life coach is a lot like a counselor, actually! However, a counselor is there to look at the internal struggles you're facing (trauma, depression, anxiety, etc) and provide you with coping mechanisms, while a life coach will examine the external obstacles you're currently up against so that you can move forward into a successful future. So what exactly does a life coach do?
Shows you how to unleash your maximum potential

Empowers you to confidently choose your courses of action

Offers advice and coaching to help you overcome your current obstacles

Provides you with tools to purposefully attack the problems you face

Shows you how to own a sense of responsibility and control over your life

Helps you navigate difficult lifestyle changes or transition periods

Increases your sense of satisfaction and confidence in yourself

Shows you how to find success in your career and relationships

Helps you achieve a sense of meaning in your life
Try Life Coaching with Philly Family Life Counseling!
At Philly Family Life Counseling, LLC, Ida Devers, MBA, MS, ASFA Health and Wellness Coach, Diplomate of Medical Cannabinoid Science® can offer you the support you need to overcome what you're facing and move forward with your life. Ida has a masters in Integrative and functional Medicine, Cannabinoid Medical Science, LifeStyle Medicine, and Nutrition and can help you learn to cultivate a feeling of empowerment in yourself and successfully navigate any roadblocks you might face. With a good life coach, you will find clarity, purpose, success, happiness, and more. Call our office at 215-677-3810 for more information.