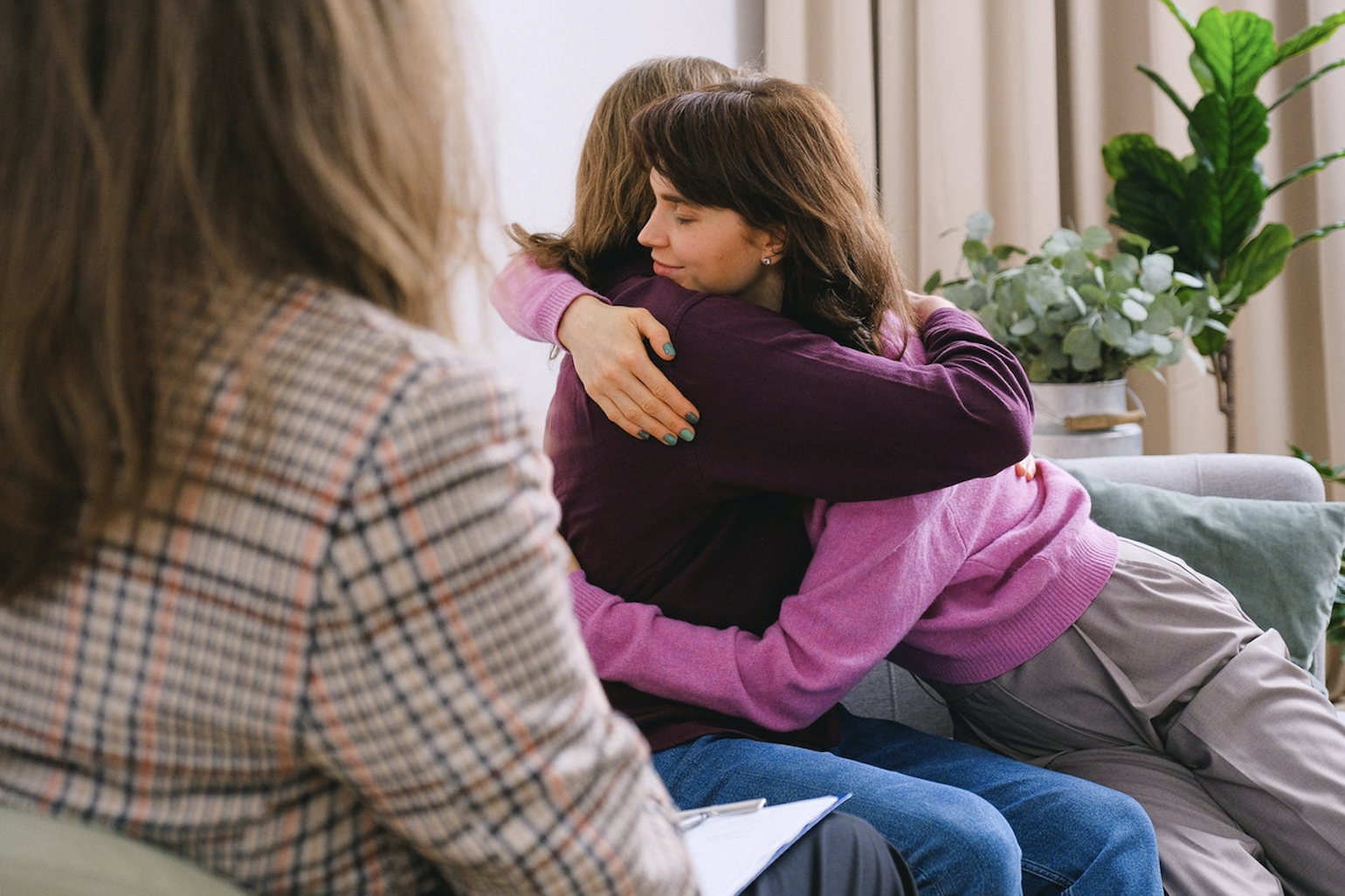 When it comes to relationship counseling, it can be difficult to know where to start, but if you and your partner have decided to give counseling a try, that's a good first step. Dr. Devers of Philly Family Life Counseling LLC provides excellent relationship counseling in NJ and PA to couples in all stages of life, ages, orientations, races, religions, and more. He has several decades of experience and is committed to creating an open, warm environment for couples to speak freely and honestly so that they can work toward a happier and healthier future together.
Do My Partner and I Need Relationship Counseling?
Although it can be helpful to see a therapist when you and your partner are struggling, relationship counseling isn't just for couples who are experiencing hard times together. Here are a few reasons you and your partner might be interested in counseling:
All couples fight, but when it starts to affect your relationship and daily life, it may be time to give therapy a try. 

Counseling can help you and your partner lay a good foundation for healthy communication skills and habits.

Counseling offers a neutral space and warm atmosphere for you to talk and listen to each other.

A therapist is an unbiased third-party who is there to listen and provide feedback.
Set goals as a couple and work toward them together

Create a culture of honesty and openness together

Discuss the issues you face, plans for the future, expectations of each other, and more with guidance from a professional.
Start Working Toward A Happy Future Together
Relationship counseling can help couples in all stages of life and their relationship. As a couple, you and your partner will always face issues, but they don't have to tear you apart. At Philly Family Life Counseling LLC, Dr. Devers can help you sort through problems and live your happiest lives. To start relationship counseling in NJ and PA, call Dr. Devers at 215-677-3810 or fill out an online form. Not quite ready? That's okay. You can read our open letter to couples and follow us on Facebook to keep up with our office.