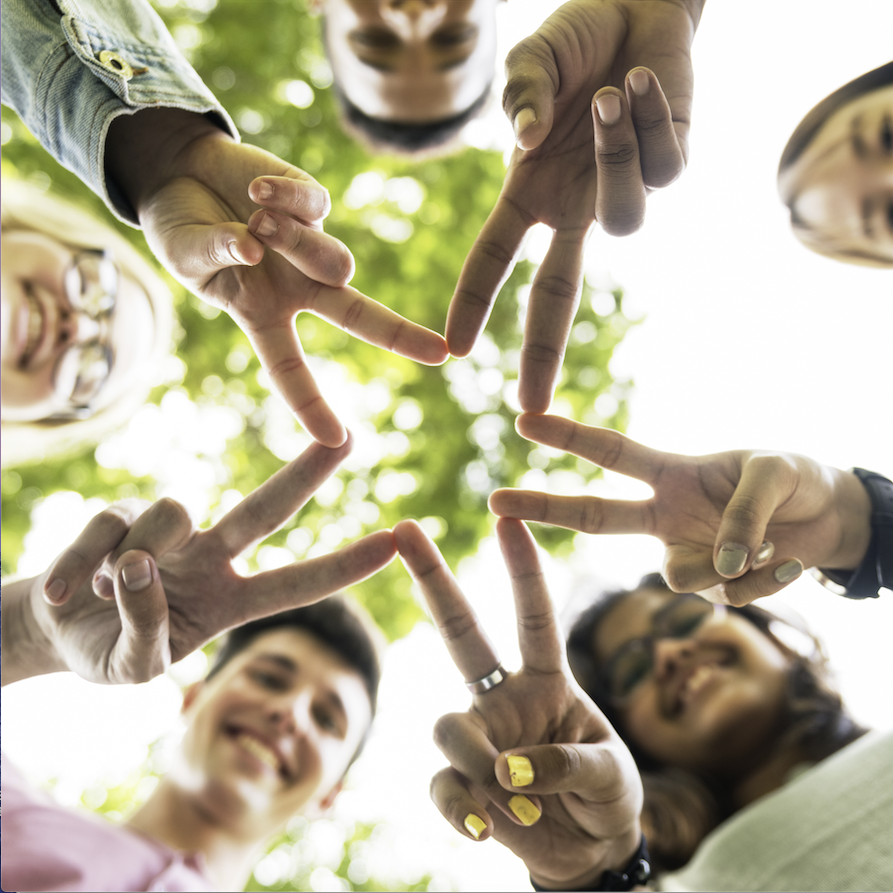 Philly Family Life Counseling LLC now offers a new group therapy program for high school students. The group is designed to supplement individual or family therapy at Family Life Counseling LLC. Teens will meet with others who face similar challenges and issues in their lives. Group members will learn a general approach to self-understanding, problem solving, emotional expression, setting personal boundaries of comfortability (emotional and physical), and communication techniques that will help each person guide their own change and motivate each to take responsibility for their own growth. The group will help each individual to reflect on more effective, and less stressful and self-healing ways of creating changes and achieving goals.
Why Additional Group Therapy Can Help Teens
Individual or family therapy can help your teen reflect on challenges they face, but group therapy is additionally beneficial for a variety of reasons. Group therapy can:
Help teens contextualize individual challenges as part of a bigger picture

Build self-awareness and gain self-confidence

Empower teens to create and foster a space where they can discuss challenges, trauma, and feelings in healthy ways

Enhance social skills

Teach boundary setting

Build communication and active listening skills

Replace self-defeating behaviors in family, school, work, and intimate relationships
What to Expect from the Group at Philly Family Life Counseling LLC
All group members will already be in another aspect of counseling at Philly Family Life Counseling LLC.

The group will meet every other Friday for an hour and a half.

Confidentiality. What is said in group, stays in group.

Members are free to share any experience, emotion, secret, or challenges they are facing.

Additional assignments will be given outside of group. It is important for all members to complete these assignments as they will drive future meetings and disrupt the flow of conversation and growth if members haven't completed their assignment.
Become Part of a Group Today
For more information about the adolescent support group at Philly Family Life Counseling LLC, speak with Dr. Devers at your session or call 215-677-3810 during weekday business hours to speak with someone. You can also fill out our online form and follow us on Facebook to keep up with news and our practice.