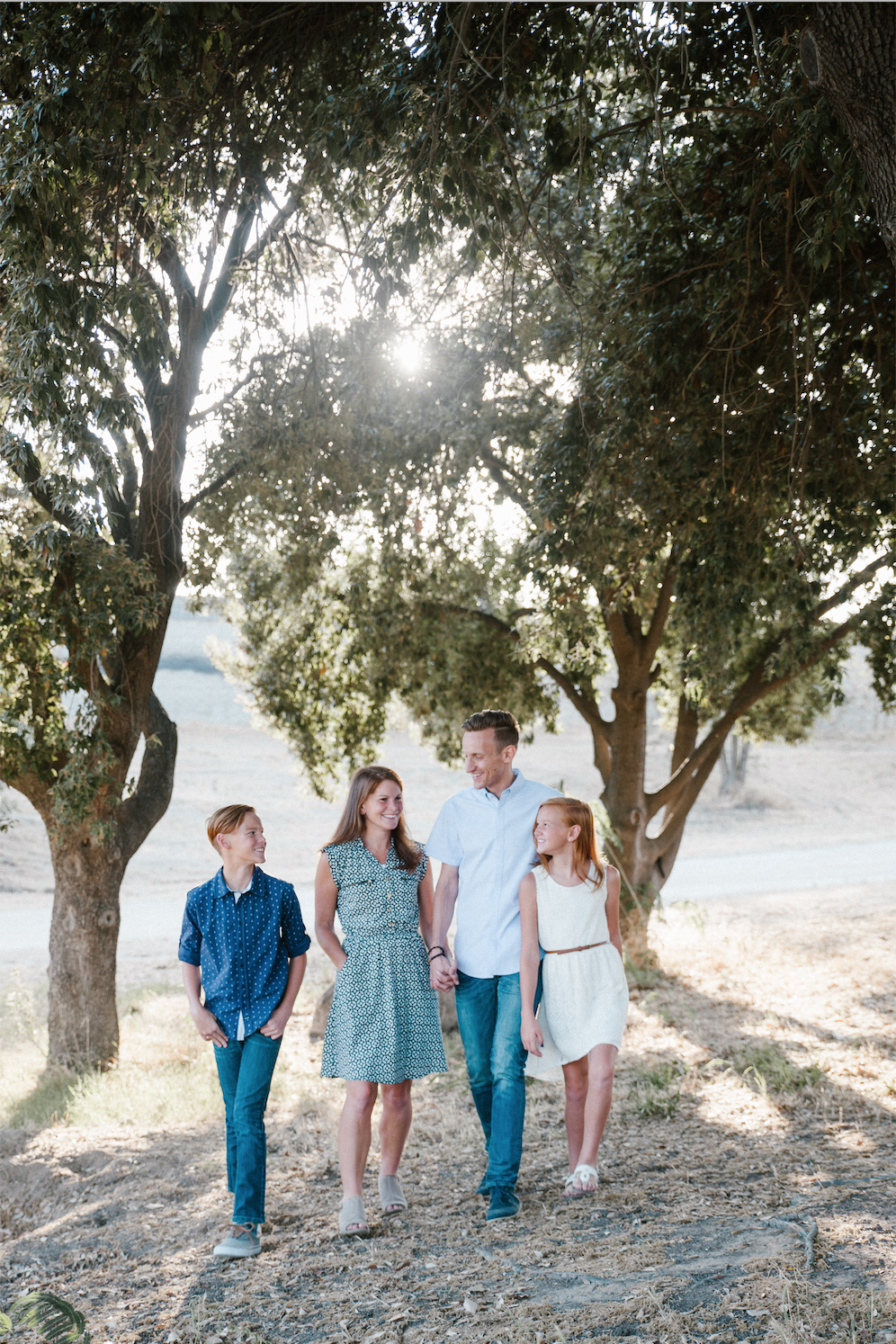 Families are often complicated. When it comes to your family, you may find nobody who loves you as much – but also nobody with whom you have as many conflicts. Fighting within families is common, but when the fighting in your family disrupts your daily lives, prevents healthy personal growth, and threatens the relationships you share, it may be time to consider the benefits of family therapy. At Philly Family Life Counseling LLC, Dr. Devers is happy to provide a neutral space for your family to get the counseling it needs to help you continue to live successful lives while maintaining your interfamilial relationships.
The Benefits of Family Therapy with Dr. Devers
Whether your family has trouble communicating in your daily lives or your family has experienced trauma, there are many benefits of family therapy:
Family therapy offers a neutral space for everyone to speak. Dr. Devers serves as a third-party listener who will be able to hear all sides of the story and work to make sure everyone is heard.
Therapy can build strong communication skills and help your family develop good habits that can last a lifetime.
Dr. Devers can offer guidance and support on a range of issues that can affect all family members, including addiction, depression, abuse, trauma, and more.
Family therapy can help bring to light how the issues we face as individuals affect the entire family.
Family therapy can supplement individual therapy.
Your Family Can Move Forward
The bonds you share with your family are personal, strong, and emotional. The issues your family is facing don't have to tear your family apart. A cohesive family unit can enrich your life and offer support and care. To learn more about the benefits of family therapy, other counseling services at Philly Family Life Counseling LLC, or to schedule an appointment, please don't hesitate to reach out to us as 215-677-3810 or fill out our online form. Not quite ready to bring the family in for a session? That's okay. Follow us on Facebook for news and updates.