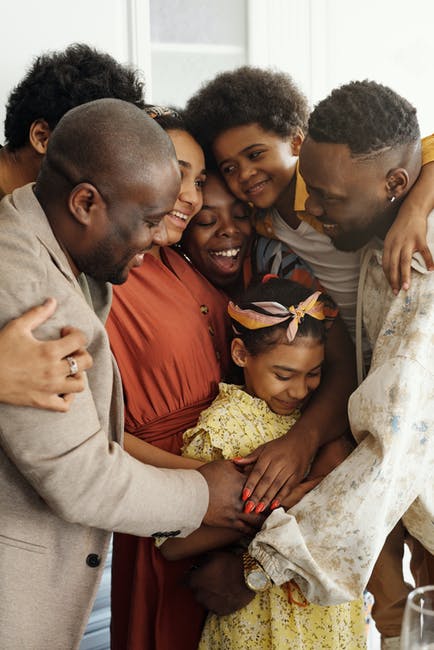 Family relationships can be complicated. All families fight sometimes. However, if your family relationship begins to affect your daily life in negative ways, it may be time to try family relationship counseling. Family relationship counseling can be helpful in providing insight into the way you interact with and treat your family, and how they do the same with you. At Philly Family Life Counseling LLC, Dr. Devers is an experienced family relationship counselor who can help your family live a full and happy life.
Great Reasons to Try Family Relationship Counseling
Family relationship counseling can help each individual family member, as well as your family as a unit. Here are a few reasons you might want to give family relationship counseling a chance:
Family relationship counseling occupies a neutral space for each family member to speak freely and truthfully about their feelings and experiences. A counselor is an unbiased third-party mediator that can provide a safe, warm, and inviting environment to speak.
Family relationship counseling opens the doors to communication with one another.
A counselor can give you the tools to continue to build healthy and effective communication habits as a family for the future.
A counselor can offer insights you may not have previously considered when it comes to your family. An outside perspective is often beneficial in seeing all sides of the situation. Sometimes, years of contending with the same conflicts can blind family members to opportunities for care and compromise.
Family relationship counseling can strengthen the bonds of your family. While it can be scary to confront conflict, doing so often results in relationships that are stronger and deeper.
A counselor can provide conflict-solving tools you will use for a lifetime, so that inevitable family fights don't have a lasting harmful impact on your family.
Family relationship counseling can focus on many things, including toxic family relationships, addiction, grief, and more.
A counselor can help your family live their fullest and happiest lives together.
Philly Family Life Counseling LLC Can Help
If your family issues have begun to feel like they're tearing your family apart, it's time to take action. Family relationship counseling can help you address the issues your family faces and move toward a path of healing. Don't let your family bonds shatter; Philly Family Life Counseling LLC can help strengthen your family and provide a new way forward. For more information on family relationship counseling or to schedule an appointment, call us today at 215-677-3810 or fill out our online form. Not quite ready? That's okay. Follow us on Facebook for news and updates.