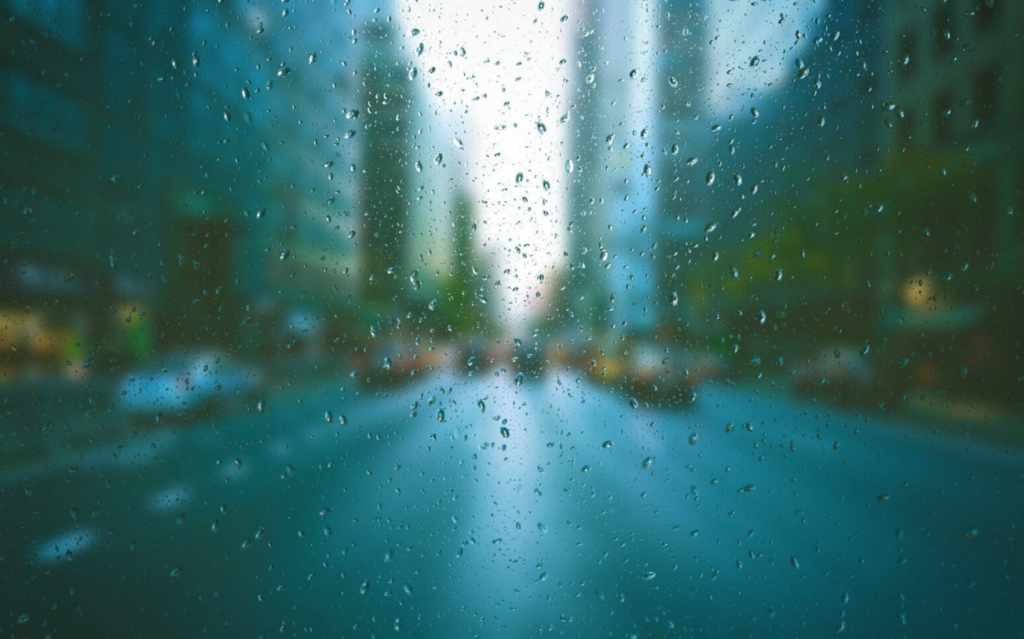 Choosing to separate from your spouse or partner can be one of the most difficult and complicated decisions of your relationship. Separation counseling invites a licensed therapist to walk alongside both of you during this time of life. Your counseling sessions can take place individually, together, or a mix of both. Every couple's journey through separation is different and Philly Family Life Counseling respects the need to personalize this process for each one's unique needs.

Should We Seek Separation Counseling?

People seek separation counseling for a variety of reasons and often at different parts of the process. You could seek separation counseling if you fall into any of these categories:

You are a couple considering whether or not a time of separation would be healthy for you.
You and your spouse or partner have decided to separate (or have already separated) and are unsure of what the future holds.
You are separated and would like professional help with the goal of restoring your relationship.
You and your significant other have decided to progress from separation to permanently ending the relationship.
You are separated and would like professional neutral help with establishing co-parenting boundaries and communicate agreed to expectations.
Every relationship is different. Separation counseling can help you cope with the complicated cocktail of emotions that accompany intentional time apart. If you have children together, it can help you learn how to discuss the situation with them and help them securely process these changes. In fact, if this is the case, a family counseling session for your children may be beneficial.

Mourning is, in the simplest sense, grief over someone's death. There are cultural and religious traditions and practices that guide us through the initial stages of our response to death.  However, following a divorce, we often lack these markers in the road that direct us toward the next exit on our life journey. Divorce is often a time of grief over the heartbreaking disappointment of losing what we once had, or once fantasized about having. Grief Counseling or Religious Counseling could be incredibly beneficial as you grieve this loss.

Experience Supportive Separation Counseling with PFLC

Dr. Gene Devers is here to assist you in your journey. Separation can be a lonely, heartbreaking, and confusing time, but we can support you and help you heal through whatever your current circumstances may be. To set up an appointment, or speak to a member of our team, call (215) 677-3810 between 9:00 AM and 6:00 PM on Monday through Friday. If you call outside of this time, please leave us a message so we may get back to you during our office hours. You may also fill out our convenient online request form.