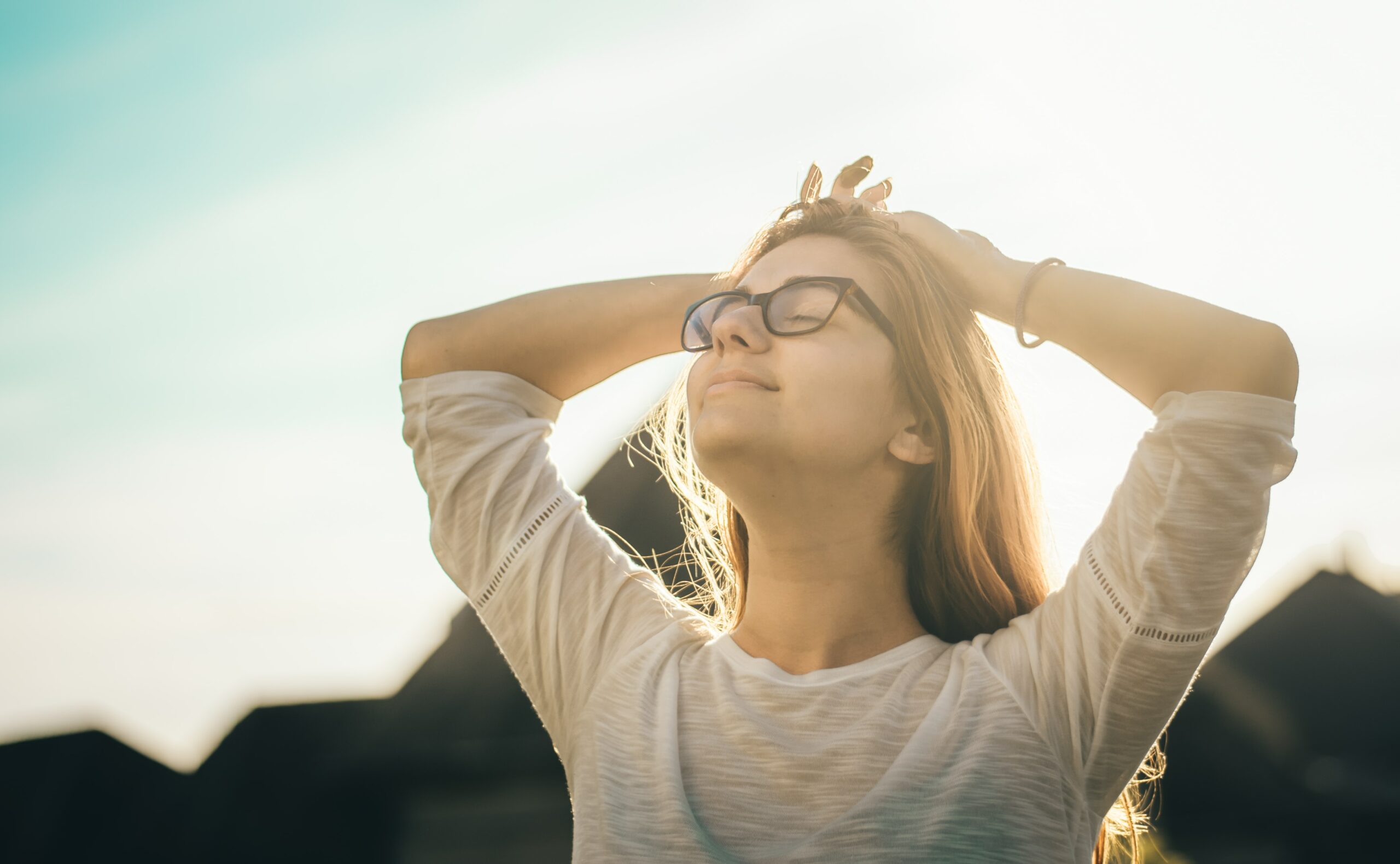 Anxiety is a perfectly normal emotion that we all feel sometimes, but if it starts to affect your daily life, it may be time to consider counseling. Anxiety shouldn't overwhelm you to the point that it makes it hard to function, enjoy life and social gatherings, or affect your relationships with others. If you feel like your anxiety has begun to take over your life and decisions, it may be time to seek anxiety treatment. At Philly Family Life Counseling, LLC, we provide anxiety treatment in NJ and PA that can help you ease your anxiety and start living a happier life. 
How Can Anxiety Treatment Help?
At first, managing your anxiety might feel like something you can or should do on your own, but you don't have to do it alone. Anxiety treatment with a therapist can help you in a variety of ways:
Provides a safe, warm, and inviting space to talk about what causes your anxiety, how it makes you feel, and how you deal with it. This is a judgment-free zone where you can speak freely

A therapist offers advice and guidance on how to manage your anxiety

Gives you the tools to manage your anxiety on your own, even outside of therapy sessions

Helps you build healthy coping habits

Improves your mental health and overall emotional well-being

Establishes a relationship of trust and helps build communication skills

Gets to the root of your anxiety and helps you move forward so you can be your happiest and healthiest self
You're Not Alone – Call Philly Family Life Counseling LLC
Anxiety shouldn't be debilitating. If your anxiety has begun to affect your overall happiness and daily life, it's time to consider anxiety treatment. Dr. Devers of Philly Family Life Counseling LLC is an anxiety therapist with decades of experience. He can help you manage your anxiety in healthy ways so you can begin to live fully again. For anxiety treatment in NJ and PA, give us a call at 215-677-3810 or fill out our online form. We take most insurances and offer tele-health services. You can also follow us on Facebook for news and updates.