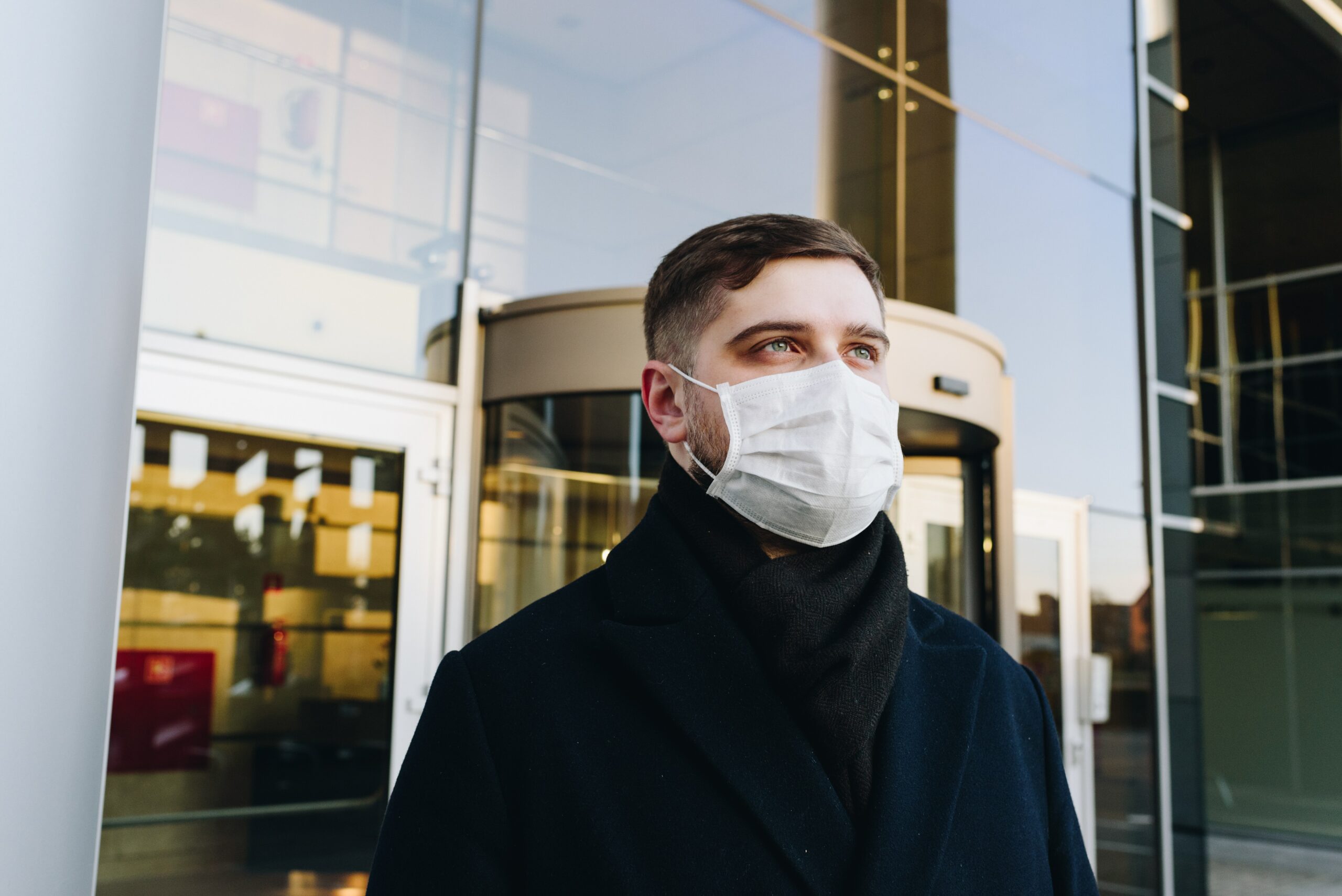 As we head into the third year of the Coronavirus pandemic, the reality of our "new normal" may be starting to take a toll. Since 2020, our lives have been turned upside down in almost every way. From wearing masks to not seeing our loved ones very often, the pandemic has changed the way we approach everyday life. These continued stressors are bound to cause pandemic burnout. Feeling exhausted, overwhelmed, or even apathetic by even the smallest aspects of COVID life is pretty normal. However, if these feelings are starting to affect you to the point where it's difficult to function or want to do anything at all, it may be time to consider seeking help.
What Exactly is Pandemic Burnout?
Feeling tired and impatient in the face of COVID-19 is understandable and normal. But what exactly is pandemic burnout and how do you know if it's getting to be too much? Here are a few signs:
Feeling overwhelming fatigue or irritation when talking or thinking about the pandemic
A sense of demotivation
Feeling like you have no purpose
Mental and physical exhaustion, even when you're sleeping enough
Apathy about getting sick, mask compliance, and even death
Feeling major anxiety when someone isn't wearing a mask or has a common sickness
A sense of debilitating isolation
Cynicism and irritation about aspects of your life that used to bring joy
Dealing with Pandemic Burnout
If you feel like one or more of the symptoms listed above have begun to take over your life, it may be time to seek help for your pandemic burnout. The stressors, restrictions, and new ways of living because of the pandemic might seem infinite, and it's difficult to feel like this way of living will ever end. But you don't have to feel like this forever. A therapist can help you with overwhelming feelings of anxiety, depression, demotivation, apathy, grief, and more. At Philly Family Life Counseling LLC, Dr. Devers is an experienced therapist who can give you tools to help you cope with pandemic burnout and move forward with a happy and healthy life. For more information on how to deal with COVID burnout or to schedule an appointment, please call our office at 215-677-3810 or fill out our online form. You're not alone in this pandemic; reach out for help today.