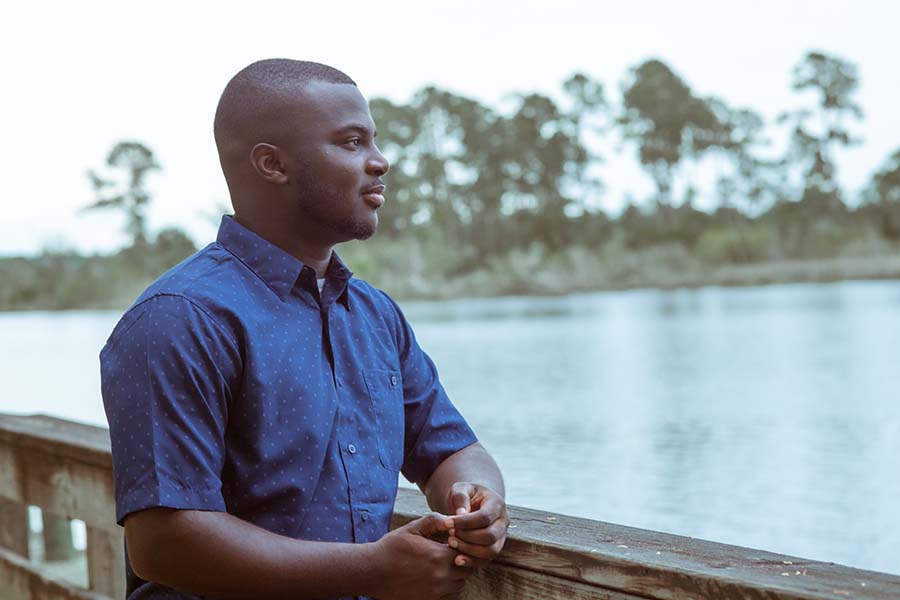 Between conflict in your personal relationships, current events, and hardships in your life, it's understandable if you feel depressed sometimes. You're not alone. According to the World Health Organization, over 280 million people worldwide are affected by depression. If you have depression, and find it hard to function in your everyday life, you may want to consider seeking help through counseling. Counseling therapy for depression can help you work through your depression so you can live a happier, healthier life. 
Here's What Counseling Therapy for Depression Might Look Like
Once you find a therapist that's a good match for you, therapy can begin to help you work through your depression. Here's what you might expect from counseling:
A warm environment where you can open up and be honest about what you are feeling

Someone who is there to listen. A good therapist isn't biased or judgmental. Therapists might offer advice and insight, but they should never make you feel uncomfortable or judged

Learn healthy coping skills and mechanisms

Understand why you feel the way you do

Unpack what's bothering you; whether that's daily conflict and hardships or past trauma that you're still grappling with

A sense that you are working toward a better future, sense of self, and a way to be healthier and happier in your daily life
Call Philly Family Life Counseling LLC for Depression Help

If you feel like you're ready to start counseling therapy for depression, then Philly Family Life Counseling LLC is a good place to start. Dr. Gene Devers and Associates are depression counselors with years of experience who offer a comfortable and relaxing environment to help you understand and work through your depression. We understand that seeking help for depression isn't always easy, which is why you can set up an appointment by calling 215-677-3810 or filling out this online form. Still not quite sure if you want to schedule an appointment? That's okay. We're here when you're ready. You don't have to struggle with your depression all alone. The journey to start living a happier, healthier life is just a call or click away.