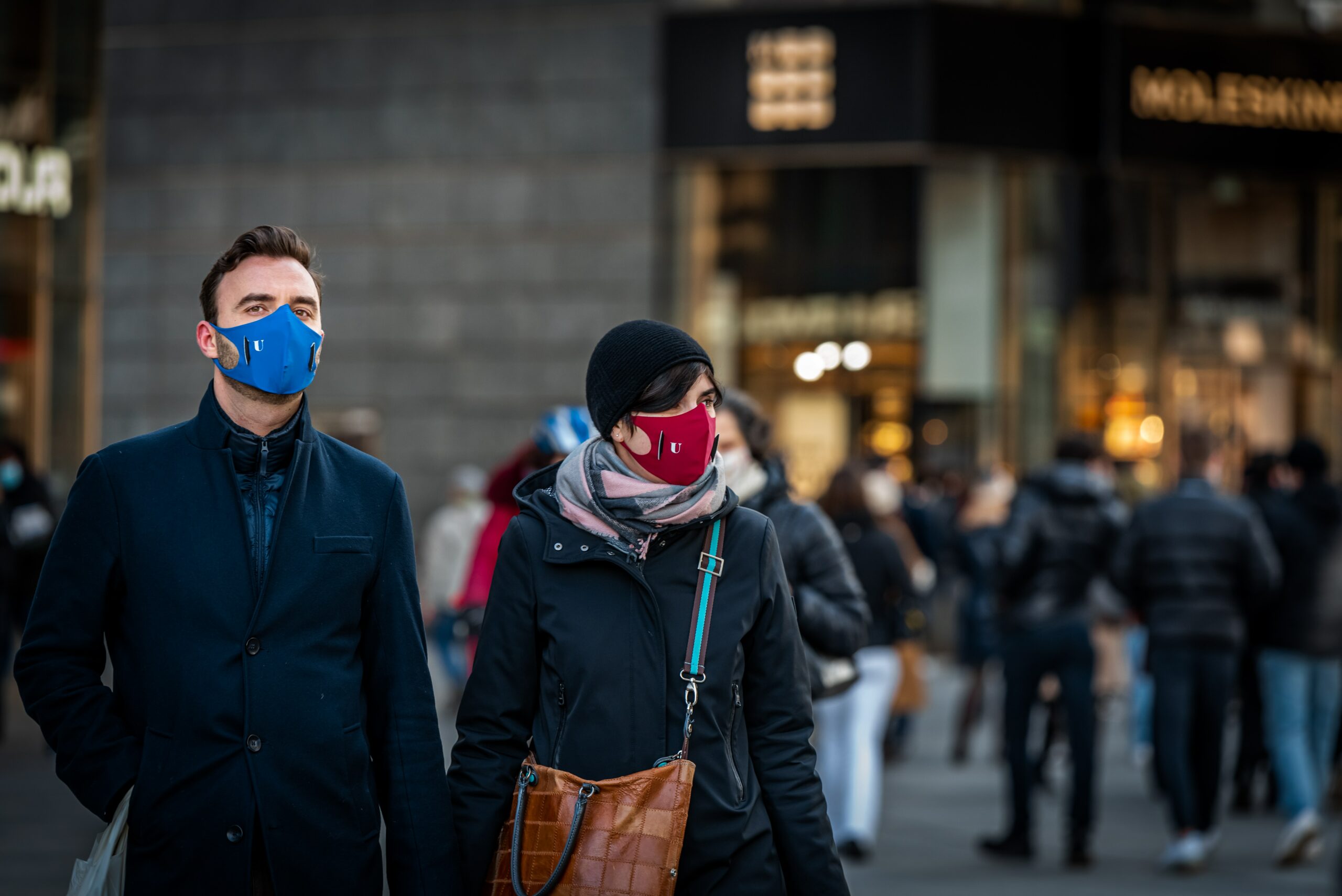 Since the lockdown mandate in March 2020, COVID-19 has been an unavoidable part of life. The virus and its consequences brought on anxieties about many things, including physical health, economic uncertainties, feelings of isolation and loneliness in quarantine, and more. With the vaccine and society beginning to open up, we might expect to feel hopeful. 
However, if you're feeling anxious about the road ahead, you're not alone. As we navigate a new world amidst COVID-19, it's understandable to feel out of place as we find a "new normal" and continue to wonder about our safety and health. You may be feeling anxiety about the vaccine – when you can get it, how long will it be effective, why is it so hard to get an appointment? Will we always have to wear masks? When is it finally okay to see your loved ones? How long until we are back to "normal"? These are all warranted anxieties as we move forward toward a post-COVID world. Change isn't easy, even when it's perceived as a positive one. If this sounds familiar, you might want to consider depression and anxiety counseling.
Why Try Counseling for COVID Depression and Anxiety?
The long-term effects of COVID on us as a society and as individuals are not yet measurable, but experiencing rapid and frequent change over the course of a year or two is inevitably stressful and anxiety-inducing. Here are a few reasons you may try counseling for anxiety and depression surround reopening:
Counseling offers a safe and warm environment to speak on and reflect about your mental health, including how change has affected you, trauma, grief, and more.

A counselor can help you put your depression and anxiety into perspective and offer help to make it manageable as you move forward in everyday life.

Feeling grief, anger, and trauma about missing out on milestones and events due to COVID is natural. A counselor can help you work through these feelings, accept them, and help you move forward.

A counselor can give you tools to help you through times of change, especially as we try to grapple with a pre-COVID sense of normal while we also adjust to the "new normal".
Philly Family Life Counseling LLC and Anxiety Counseling
COVID brought on a barrage of new anxieties and fears when it came to our mental and physical health. In the wake of the vaccine and society beginning to reopen, you may feel overwhelmed with how much everything has changed lately. If you're struggling with depression and anxiety, you're not alone. At Philly Family Life Counseling LLC, we understand that the pandemic has affected everyone in different ways. Dr. Devers is an experienced counselor who can help you adjust to the "new normal" and manage depression and anxiety as we move forward. For more information on depression and anxiety counseling or to schedule an appointment, you can call us at 215-677-3810 or fill out our online form. You can also follow us on Facebook for news and updates.