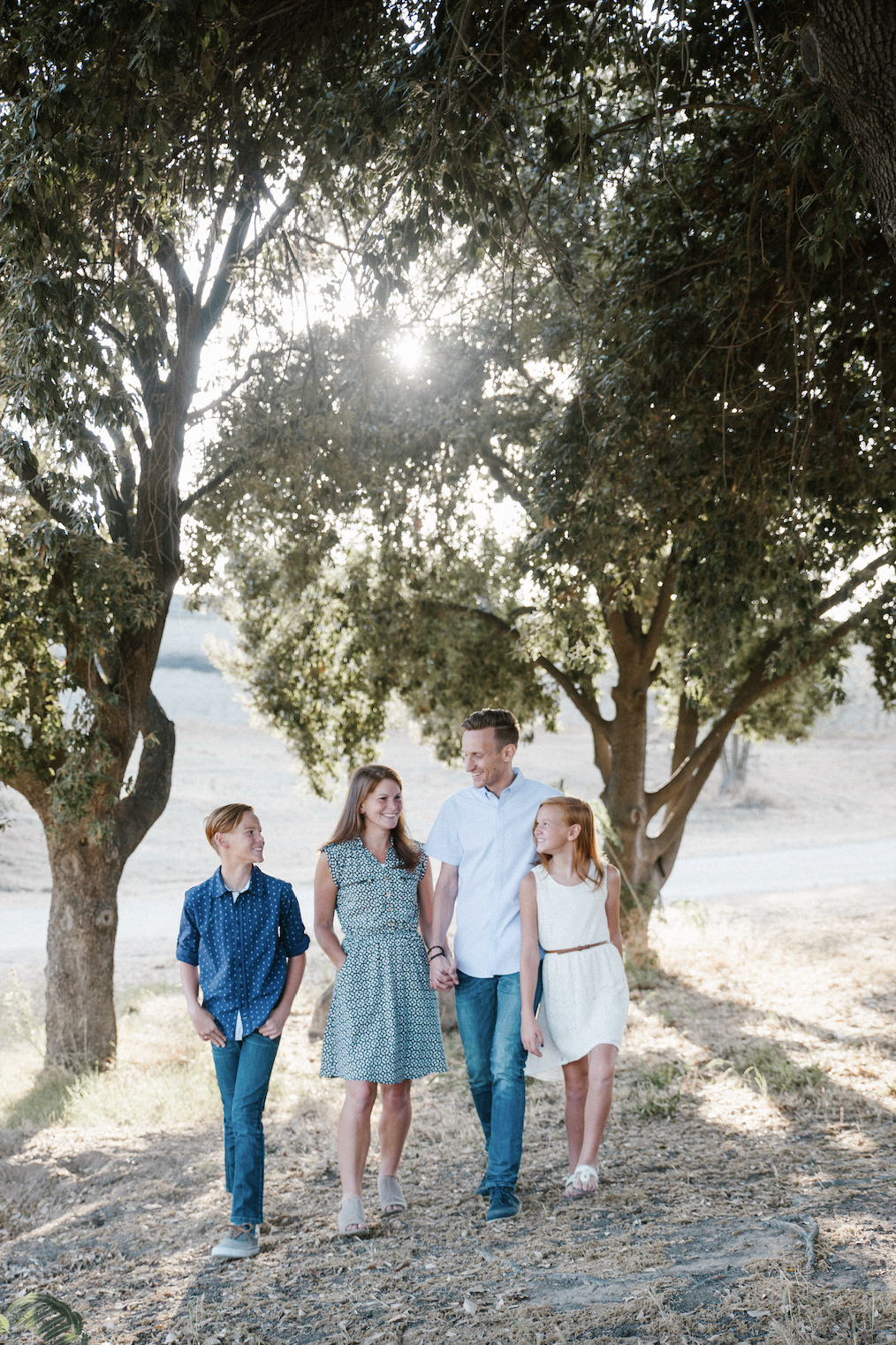 The bond you share with your family is important. When it comes to facing struggles together, though, it can often feel like that bond is breaking down. It's not always easy to communicate or to see things from each other's perspective. If your family is experiencing hardships, it may be a good time to try counseling. Dr. Devers of Philly Family Life Counseling LLC offers exceptional family counseling services in NJ and PA that can help your family overcome tough times and come out stronger than ever.
Why Try Family Counseling?
Family counseling isn't just helpful during hard times but can also help your family overcome external conflicts and strengthen your relationship. Here are just a few reasons you might try family counseling:
Counseling offers a neutral space and warm atmosphere for your family to talk and listen to each other.

A therapist is a third-party professional who can offer an unbiased opinion and facilitate constructive discussion. 

Counseling can help you and your family develop good communication skills and habits.

Build trust with your family. Create a culture of honesty and transparency with one another.

Therapy can help provide your family with tools to solve problems and overcome obstacles outside of therapy sessions.

Family counseling is beneficial to families facing all types of struggles, including internal conflicts, addiction, grief, and more.
Call Philly Family Life Counseling Today
The issues you face as a family shouldn't destroy your relationship. You can strengthen your bond as a family and learn to trust and communicate better than ever. If you're looking for great family counseling services in NJ and PA, then look no further than Philly Family Life Counseling LLC. Dr. Devers is here to help your family grow and live happy, healthy lives. For more information on family counseling or to schedule, call 215-677-3810 or fill out our online form. You can also follow us on Facebook for news and updates. We take most insurances and offer tele-health services for your convenience.