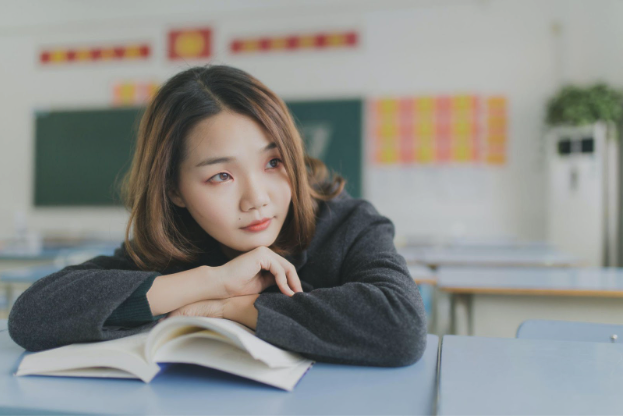 As humans, we are all prone to unhealthy thinking habits sometimes. Whether it's overgeneralizing, constant comparison to others, or blaming ourselves for something that has wider implications outside of our own impact, it's natural to let these thoughts run wild once in a while. However, when we begin to fall into a pattern of ruminating on these thoughts, we experience cognitive distortions. Although this is a universal experience, knowing how to challenge cognitive distortions can help us create a healthier mindset that will lessen anxiety, depression, and allow us to manage unhealthy thinking habits.
Managing Cognitive Distortions

Cognitive distortions are the brain's way of synthesizing a lot of information by creating a general statement surrounding that information that isn't always true. For instance, if a coworker is rude to you, your brain might rationalize this information as, they don't like me, when in fact your coworker may just be having a bad day. When we fall into harmful cycles that feed into cognitive distortions, we may begin to create false impressions of ourselves and others in our mind, as well as increase anxiety, depression, and other mental health issues. So how do we manage cognitive distortions?
Acknowledge when you are practicing unhealthy thinking habits. Are you making generalizations or jumping to irrational conclusions? Try to be self-aware of these situations and ask yourself if it is a justified thought.
Don't ignore the thought. Cognitive distortions are the brain's way of trying to analyze a situation and help us, even while they might make us feel worse. Try reframing the thought in a positive way. If your coworker is rude to you, assume positive intent and reframe the thought to something like:

maybe they are having a bad day. I'll ask them how they're doing before assuming they don't like me

.

Focus on the facts in the present moment. It's tempting to experience a situation and let it bleed into future anxieties. However, staying grounded in the facts of the present will take pressure off of your brain attempting to analyze something that may not have even occurred yet.
Be kind to yourself. It's okay if we find ourselves giving into cognitive distortions. Allowing ourselves the space to experience these thoughts, acknowledge them, and then attempt to move on is the only way we can grow and learn ourselves. Forming healthy thinking habits isn't instantaneous; this will take time.
Need Help Challenging Cognitive Distortions?
Cognitive distortions are completely natural, but if they begin to feel debilitating, it may be time to seek help. At Philly Family Life Counseling, LLC, Dr. Devers and Associates can give you the tools and coping mechanisms you need to manage these mental biases. For more information on cognitive distortions or to set up an appointment, please call us at 215-677-3810 or fill out our online form. Your mind doesn't have to feel like an endless cycle of negative thoughts; help is just a call away.