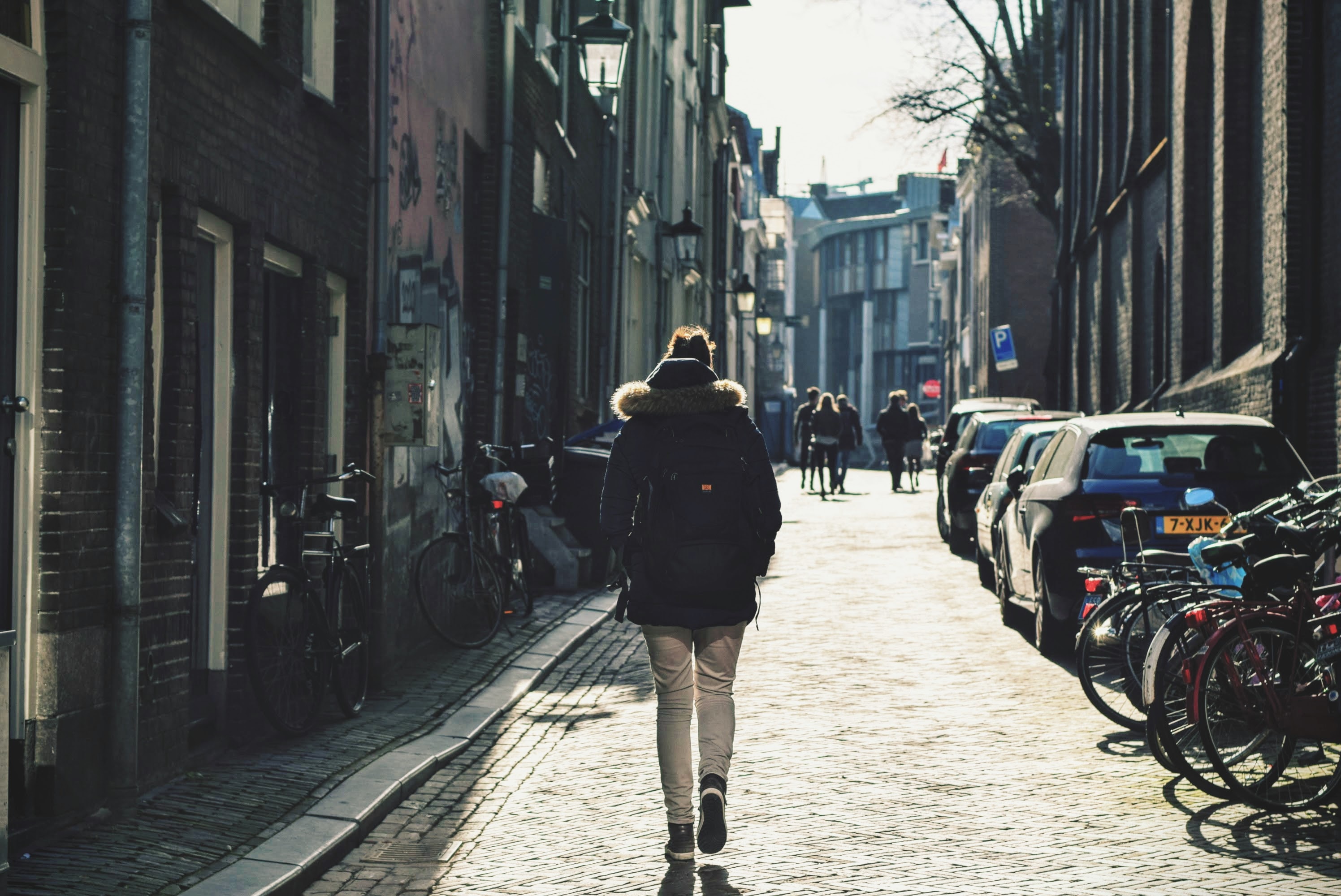 In our last post, we looked at unhealthy relationships and how to salvage a relationship with the people that we love. We offered some advice, but what if you've tried communicating, giving each other space, and counseling, but nothing seems to work? If you feel that someone in your life is putting a strain on your own success and happiness, it might be time to cut ties.
How to Know It's Time to Say Goodbye
Cutting ties with friends or loved ones isn't easy, and you might feel it's unnecessary. So how do you know when it's time to say goodbye? You can measure how unhealthy a relationship is by looking at a few factors in relation to the people in your life.
1. Your self-esteem.
Self-esteem is a major factor in not only our happiness, but our success and progress. Check your self-esteem around the people you might deem toxic. How do they make you feel? Are they holding you back or lifting you up? If you feel uncomfortable being yourself around them, then that's a major red flag.
2. Manipulation.
Do you feel like someone is manipulating you? This is another warning sign that cutting ties might be the next step. Check your actions around others. Are you acting in ways you want to be acting, changing your moral values, or being manipulated into doing things you're uncomfortable with? You may be being manipulated by someone you love.
3. Their support.
Are the people around you supporting you when you succeed? Unhealthy relationships are often fueled by jealousy of the other's success and progress. If they make you feel guilty for something that makes you happy and proud, you may want to consider cutting ties.
Seeking Help From a Professional
These are just a few red flags that might make you consider cutting ties. If you're not sure what to do or if it's time to break off a relationship with a loved one, you may want to consider counseling. At Philly Family Life Counseling LLC, we offer a wide variety of services that may fit the relationship you deem to be unhealthy, whether that's family counseling, couples counseling, life coaching, or even general counseling. 
Dr. Gene Devers has experience in helping people navigate difficult relationships. We want to help you move forward toward a healthy and happy future. Schedule an appointment online or make an appointment by calling our office at 215-677-3810 between 9am – 5pm on weekdays.