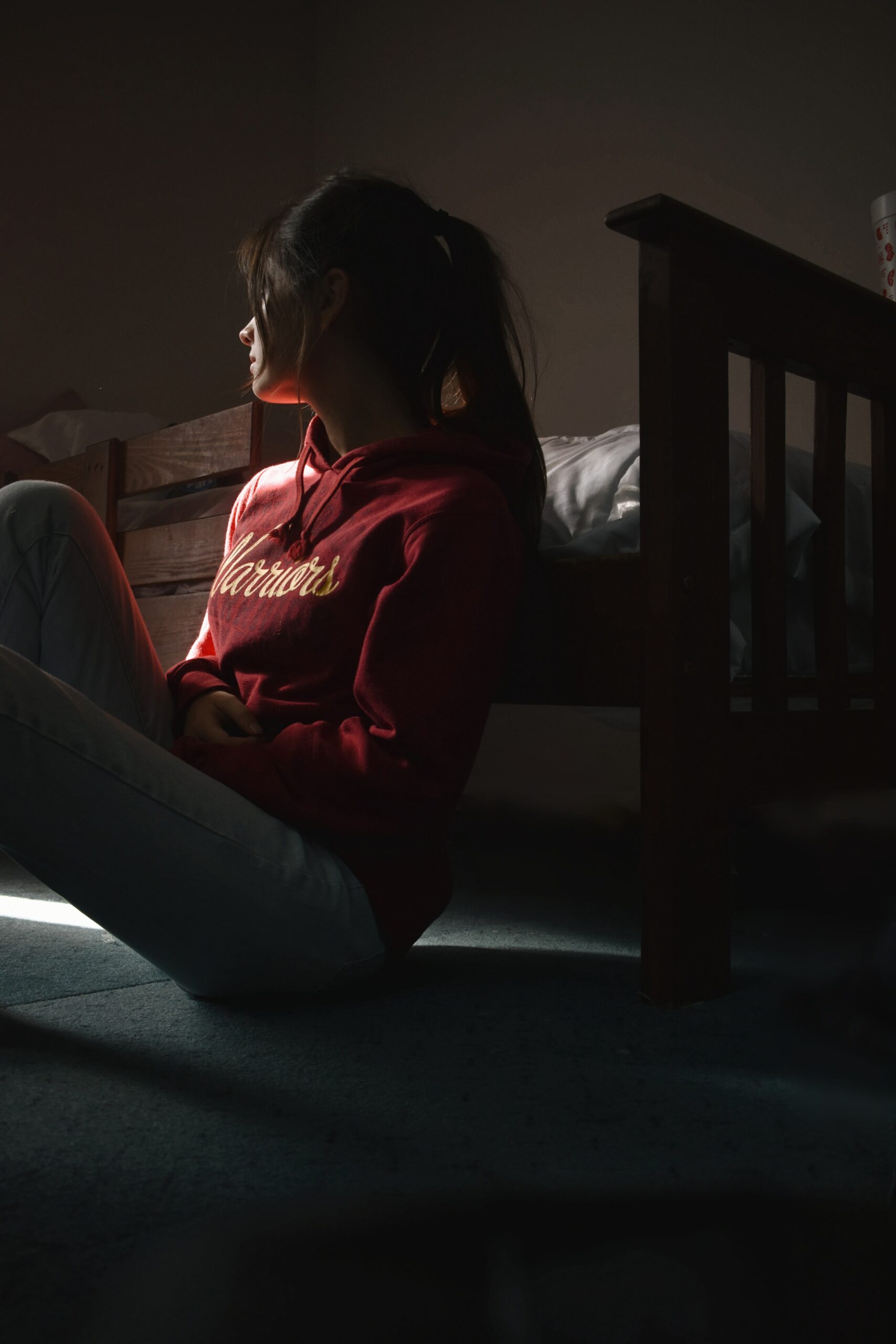 Feelings of depression and anxiety are fairly common, especially in times of uncertainty. It's when those feelings start to become overwhelming that it's time to consider reaching out for help. If depression begins to make it difficult for you to follow your daily routines, inhibits your ability to function, and even affects your relationships, you may need depression therapy. Finding the right therapist for you can be hard, but if you're searching for therapists in NJ for depression (or PA), you've already taken the first step. Dr. Devers of Philly Family Life Counseling LLC is a depression and anxiety counselor with decades of experience who can help you live your healthiest and happiest life.
Why Choose Dr. Devers?
There are a lot of therapists to choose from, but if you're looking for therapists in NJ for depression, here's why you should look no further than Dr. Devers:
Dr. Devers provides a warm and engaging environment where you can speak freely without being judged

He has several decades of experience in counseling, including depression and anxiety counseling, as well as addiction counseling, relationship counseling, and more

Dr. Devers' approach is client-centered and solution focused. His goal is to give you an emotionally safe space to grow and heal. 

He works with you to understand the root of depression and can give you the tools to thrive even outside of therapy sessions

Dr. Devers offers animal-assisted therapy with his golden retriever,

Wyatt

, who is the cutest and best boy in therapy services in NJ and PA

His office accepts most insurances and will try to get you an appointment within 48 hours of inquiry

He also provides safe and secure tele-health services 
Help is Just Over the Horizon – Give Dr. Devers a Call
Getting help for depression can feel overwhelming, but if you're reading this, you're already on your way. You don't have to suffer on your own. To start getting the help you need to live your happiest and healthiest life, call Philly Family Life Counseling LLC at 215-677-3810 or fill out our online form.